Azucar is a small boutique hotel by the Mexican Gulf Coast in the Emerald Coast of Veracruz.
Veracruz is a land with sugar in its soul. There is also Azucar, a small boutique hotel, a tribute to Celia Cruz and the sugar cane fields, by the Mexican Gulf Coast in the Emerald Coast with effortless elegance architecture and a fusion with nature it offers the perfect casual relaxation moments. Its pool is an irregular shape and whiteness contrasting the sunshine projects an outstanding energy that can be enjoyed in unique sun beds. The beach is like no other where you can enjoy kilometers of sand and sea in palapas with hammocks and colorful sun beds.
The restaurant at this boutique hotel is in  big palapa hand made by local artisans, and provides excellent sea views and a breeze that freshness the soul. The restaurant reflects the typical food from Veracruz, everything is cooked at your sight.
PHOTO GALLERY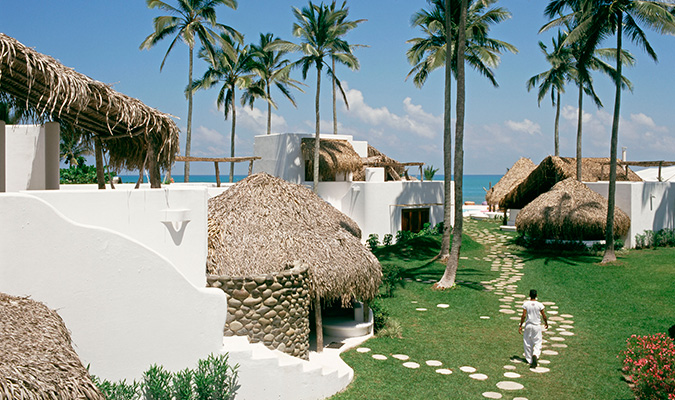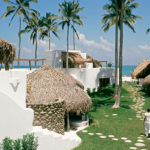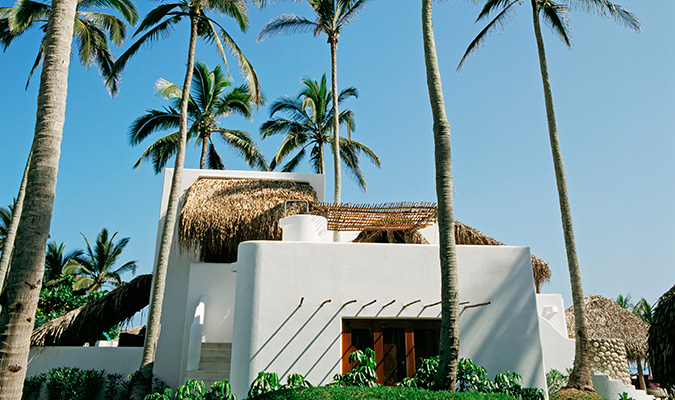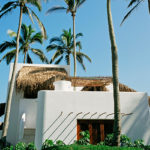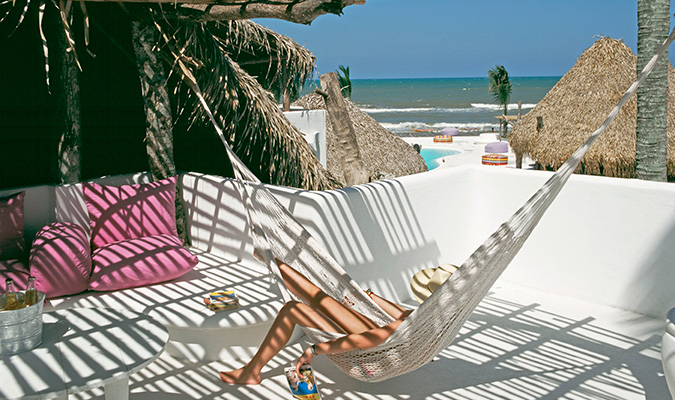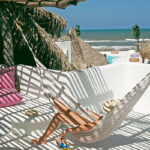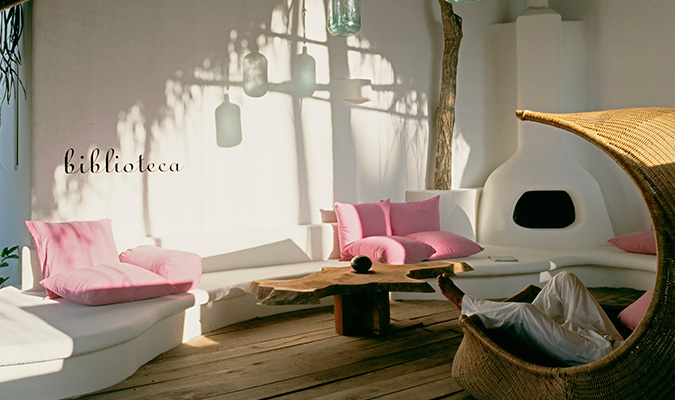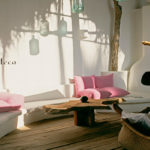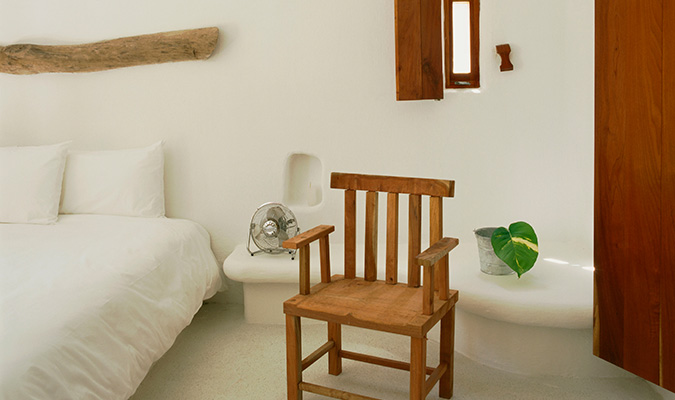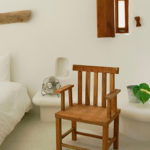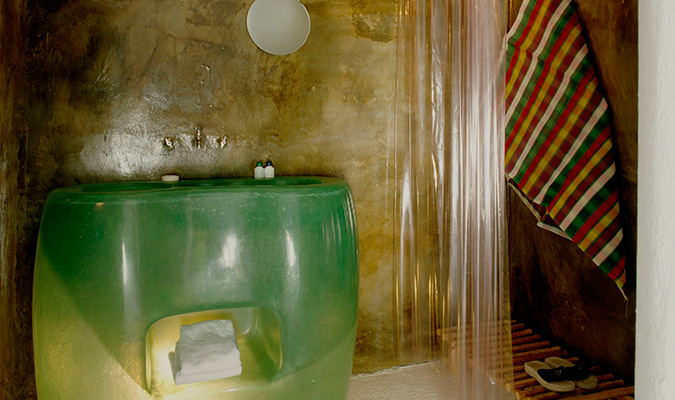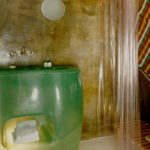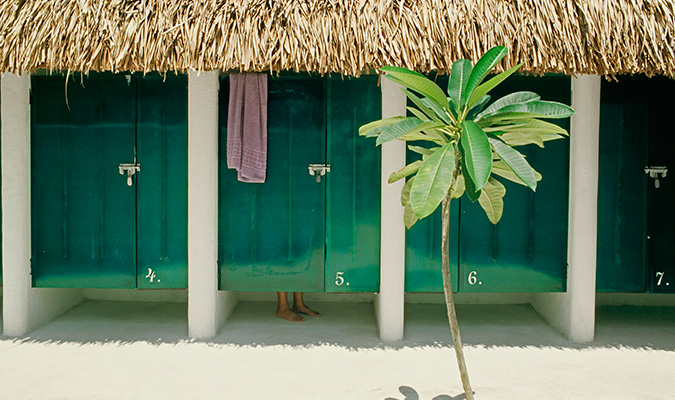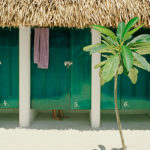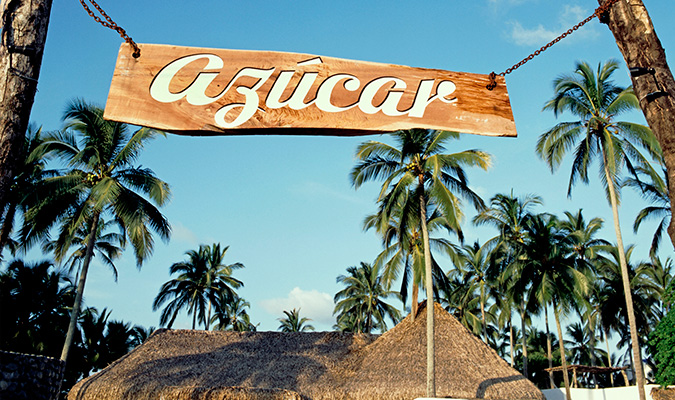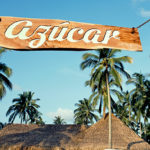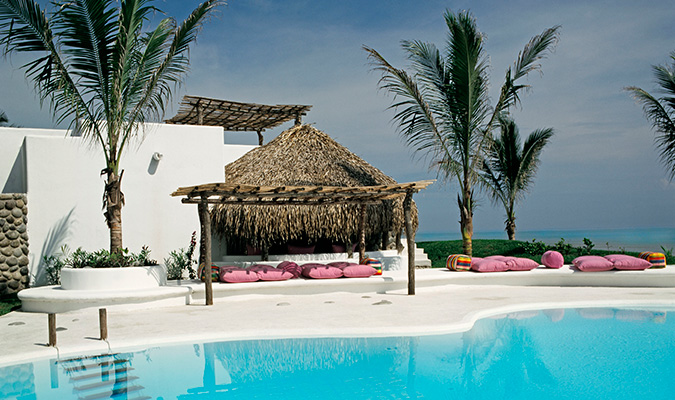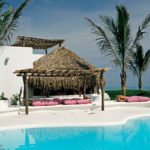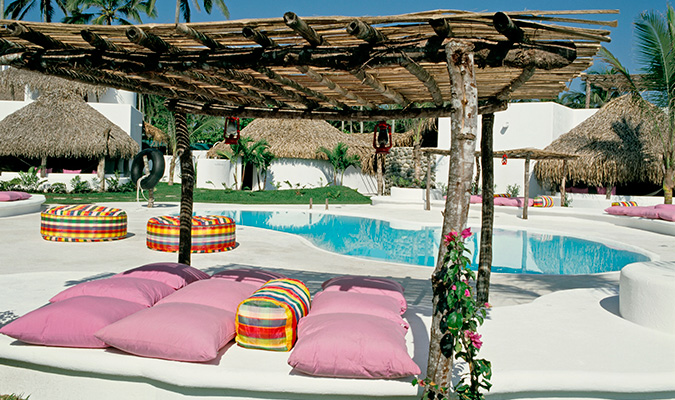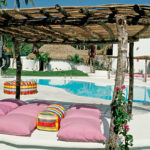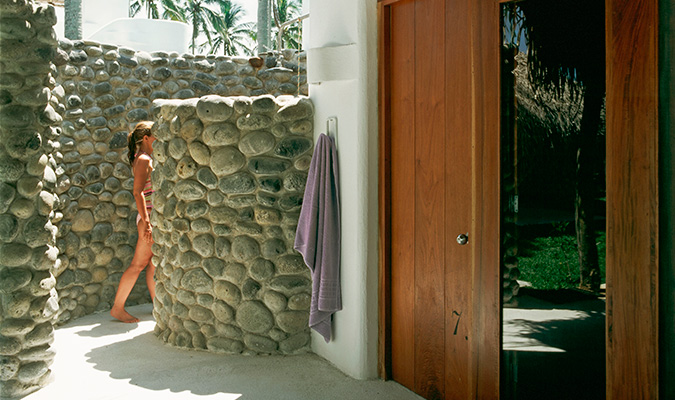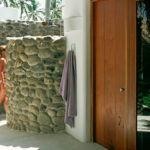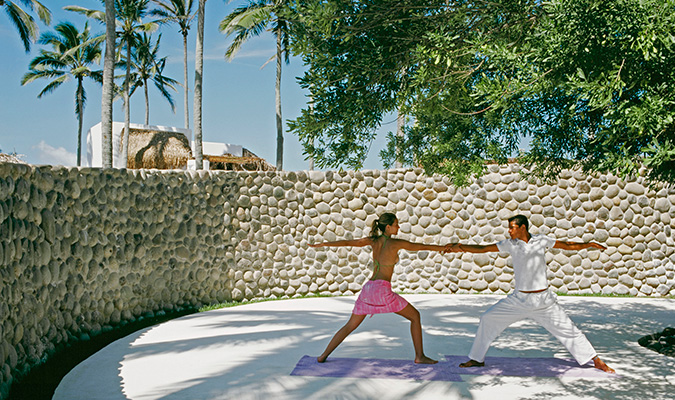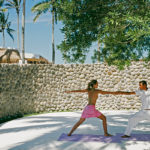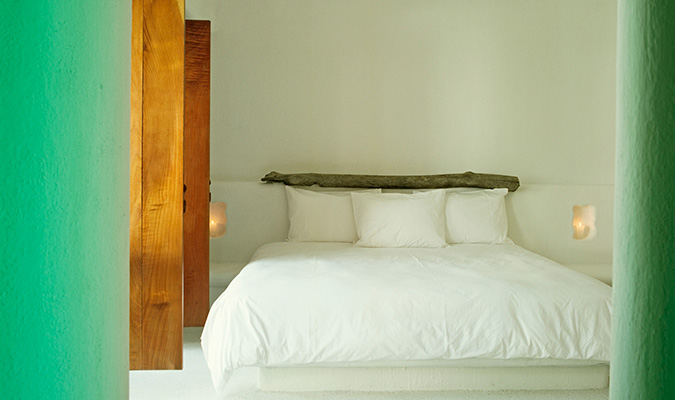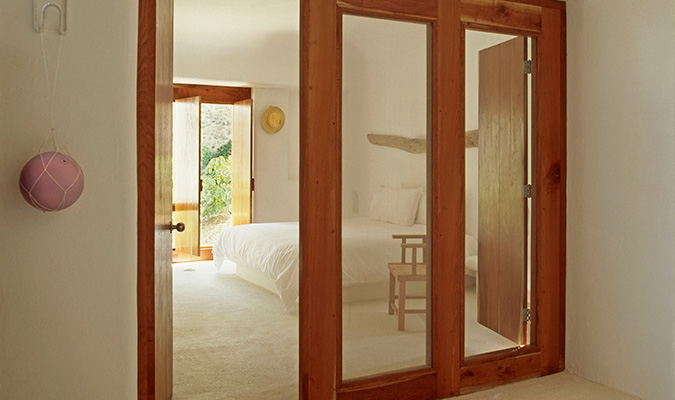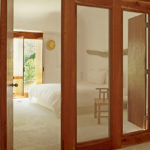 Swimming pool
Restaurant on site
Library
Beach
Meditation area
Air condition