One of the country's most spectacular natural landscapes, the Copper Canyon is home to the Tarahuamara (Raramuris) indigenous community and the Ferrocarril Chiahuahua al Pacficifo 'El Chepe' train trip.  It's the largest canyon in North America, nearly four times the volume of the Grand Canyon! Hiking trips can vary in levels of difficulty and other activities include mountain biking and trips down the Rio El Fuerte. Wildlife viewing is also fascinating with colorful parrots, squirrels, raccoons, snakes, foxes, eagles, and various domesticated animals sightings.
Journey Mexico crafts private, custom made itineraries for sophisticated travelers, please inquire here for pricing and more information.
Itineraries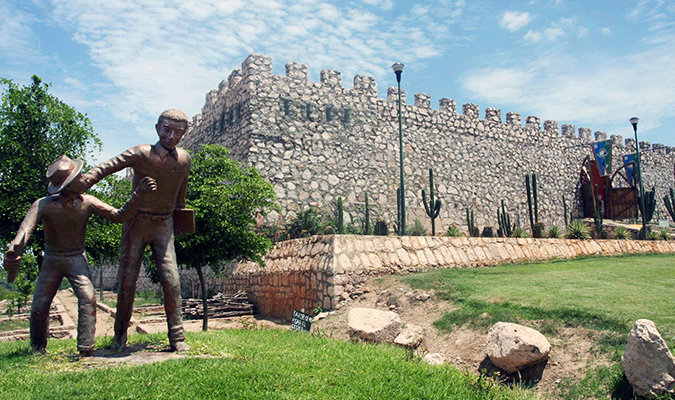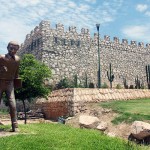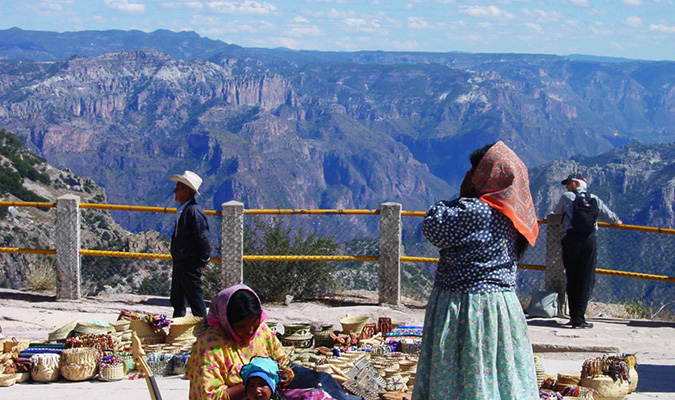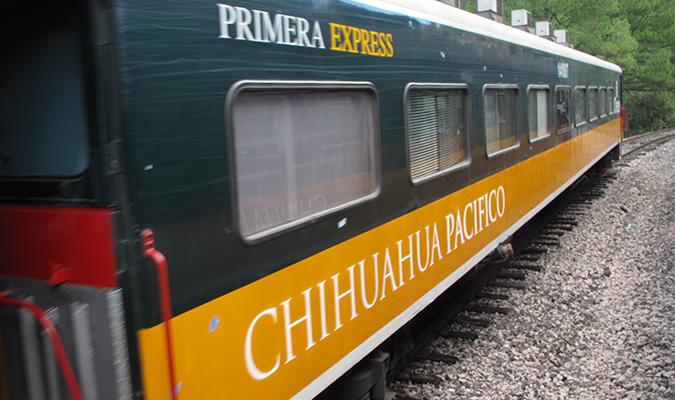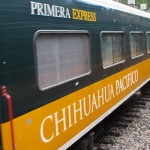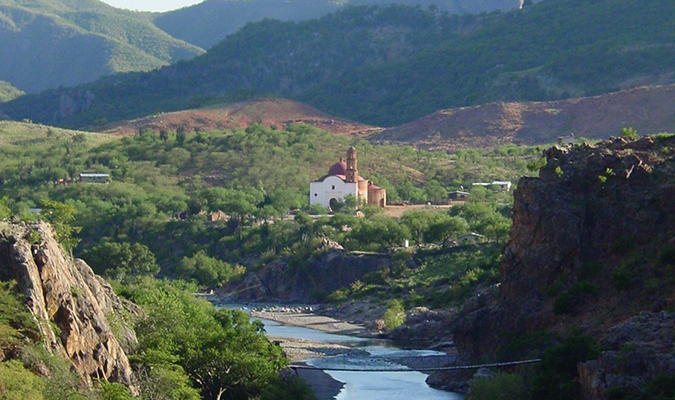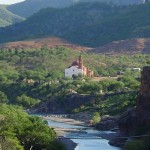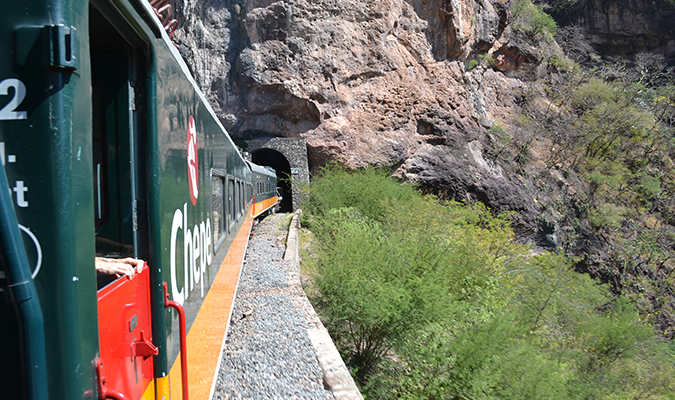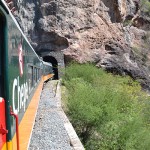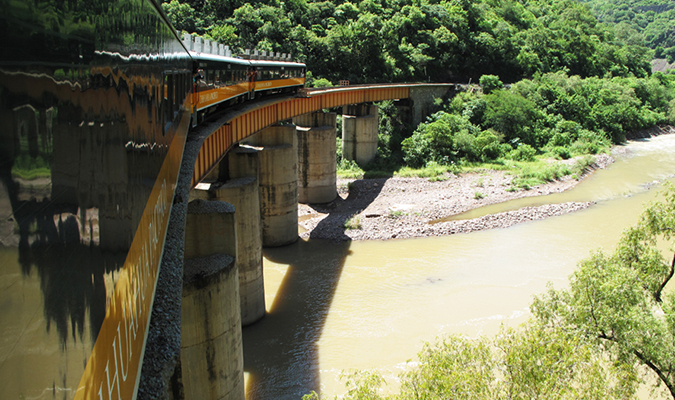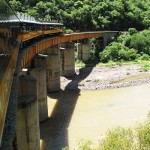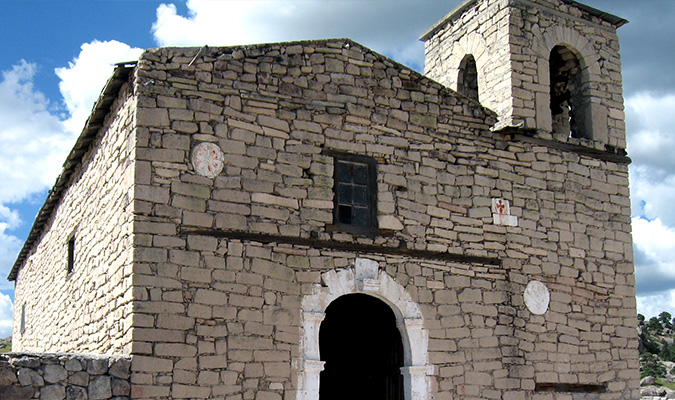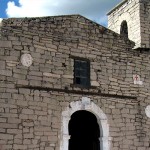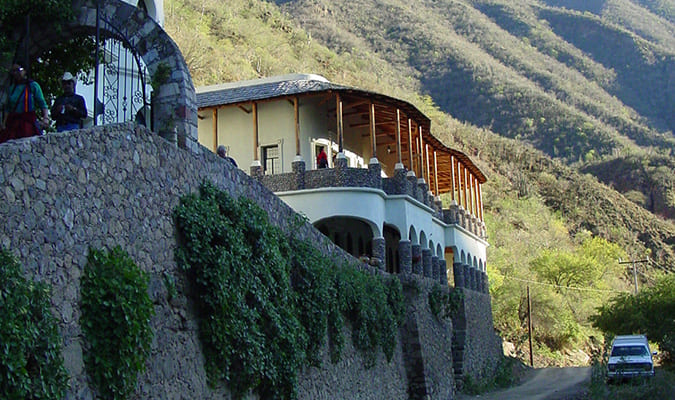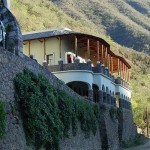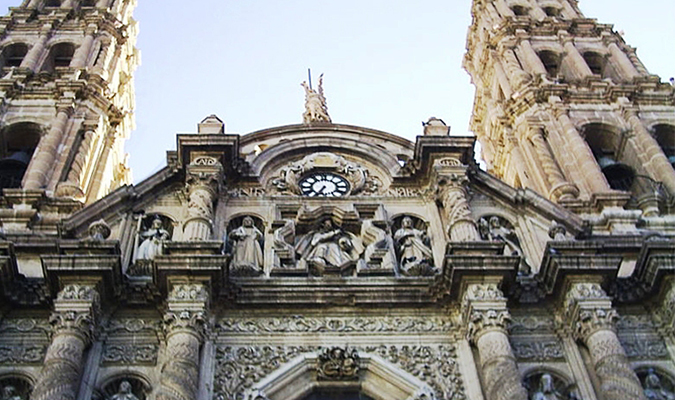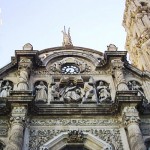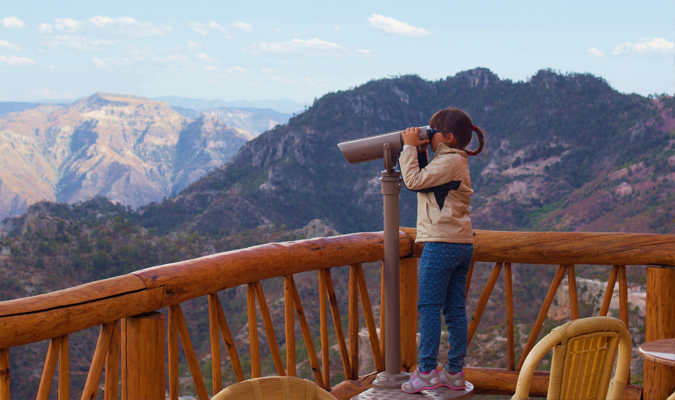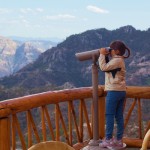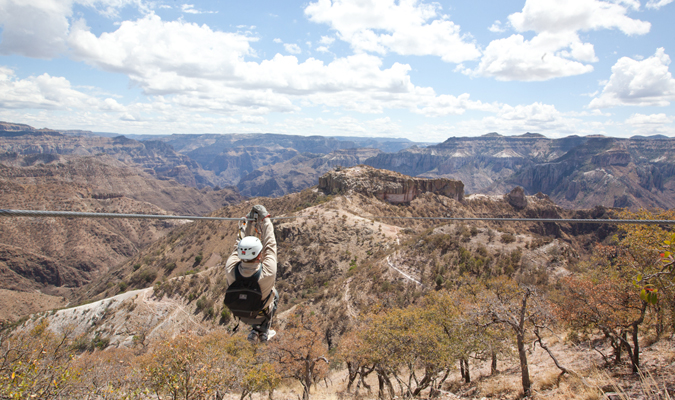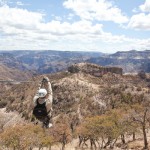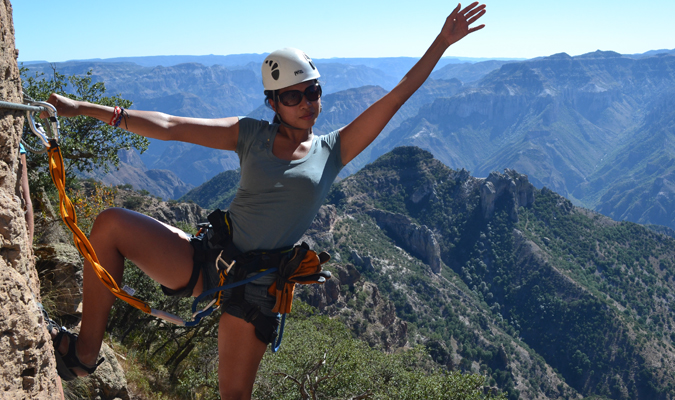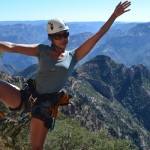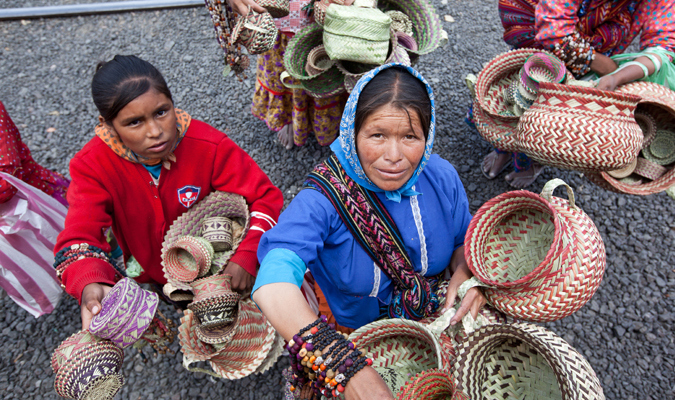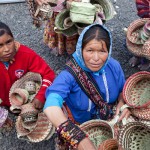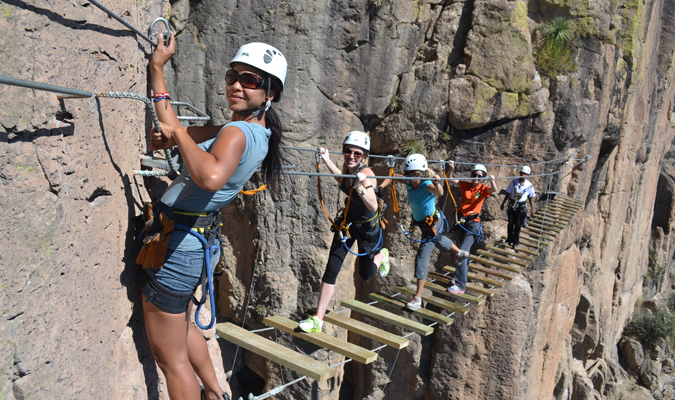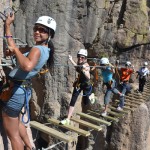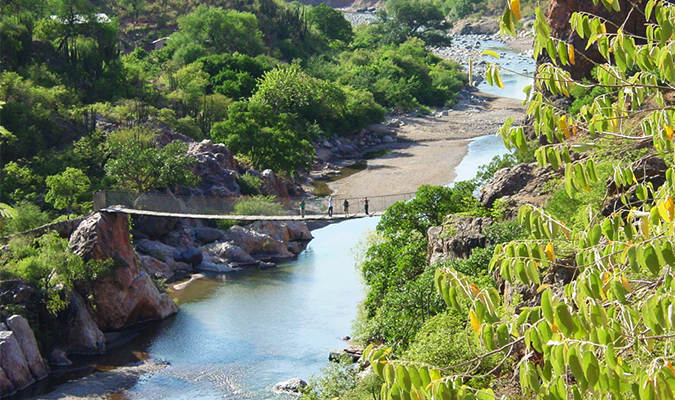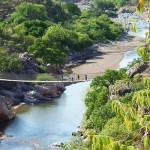 Our Guides
Journey Mexico's expert private guides are the very best; it is not uncommon for them to hold degrees in art history, archeology, anthropology or biological sciences. Of course, our guides are also charming and personable; undoubtedly you will consider them your friend by the time you leave us! We understand the demanding service that luxury travelers require.
Testimonials
We loved our trip. Copper Canyon is incredible and Journey Mexico planned a wonderful, stress free trip. The drivers and tour guides were always on time and very knowledgeable. Each of the hotels were unique and the staff very friendly. We especially liked Posada Barrancas (El Mirador) with the view and all of the activities around the hotel. We can't wait to plan another trip with Journey Mexico.
-Melissa Santa Cruz, March 2012
So much for the wonderful tour and great assistance from Journey Mexico, its guides, and all the hotels included in our itinerary!! Everything thing from your group went flawlessly. And you compensated and managed our embarrassing mistakes very well, too!! Your planning and implementation was superb!
– Mark Jones, February 2015