Chiapas is an important part of Mexico's diverse and varied identity and an ideal place to learn about Mayan culture and explore some of the countries most beautiful natural settings.  Local festivals, exquisite Mayan ruins, surprising colonial cities, diverse nature offerings and a rich blend of colonial and indigenous cultures makes trips to this region fascinating travel experiences.
Journey Mexico crafts private, custom made itineraries for sophisticated travelers, plan your next Chiapas trip here.
Itineraries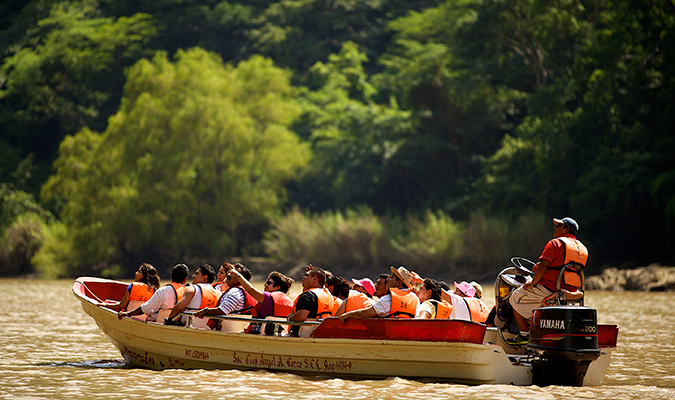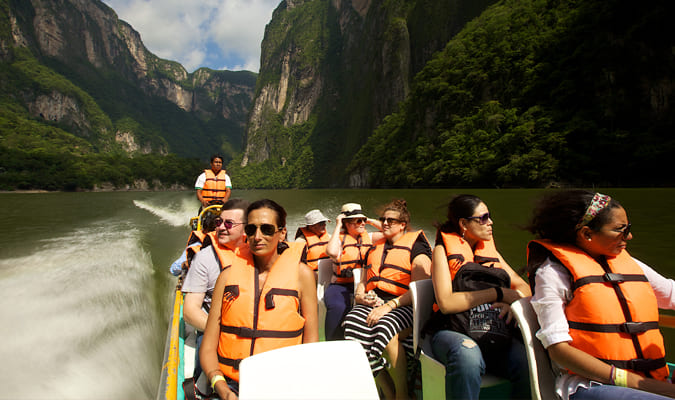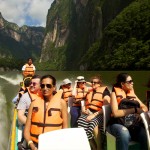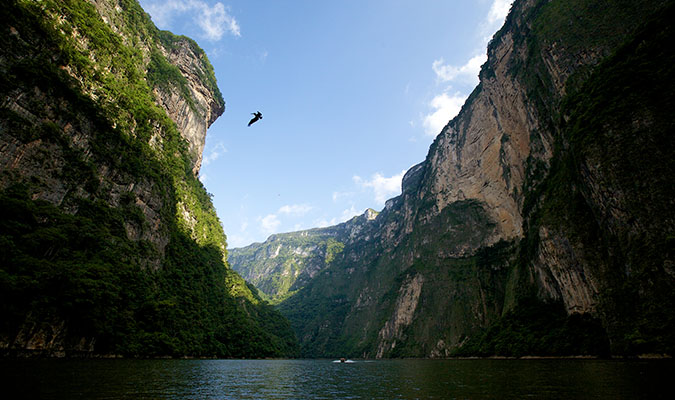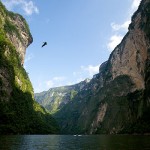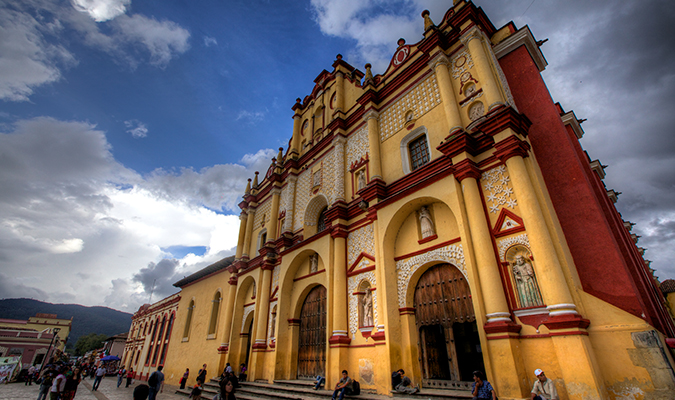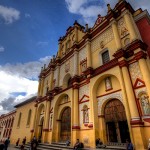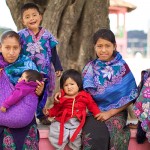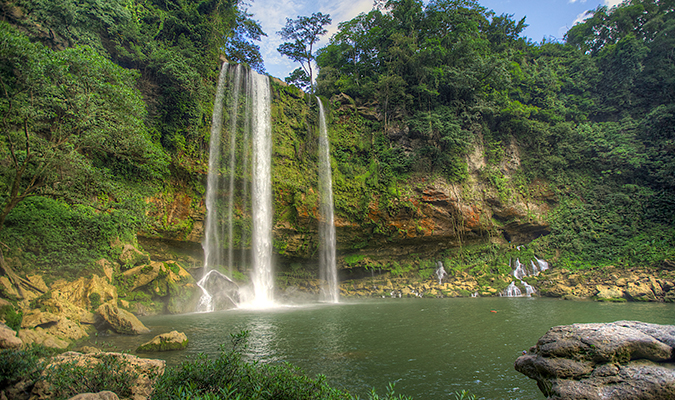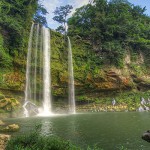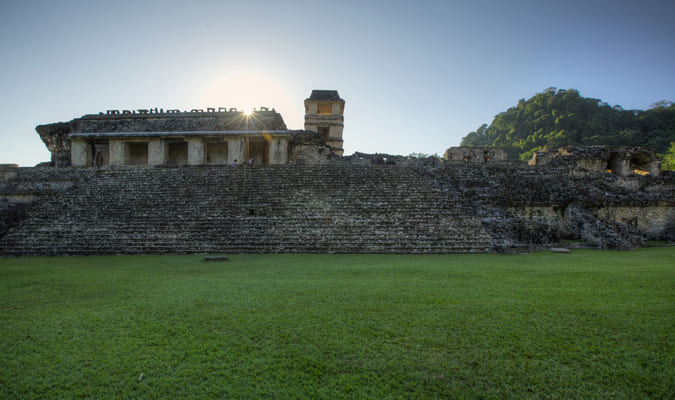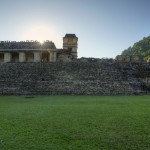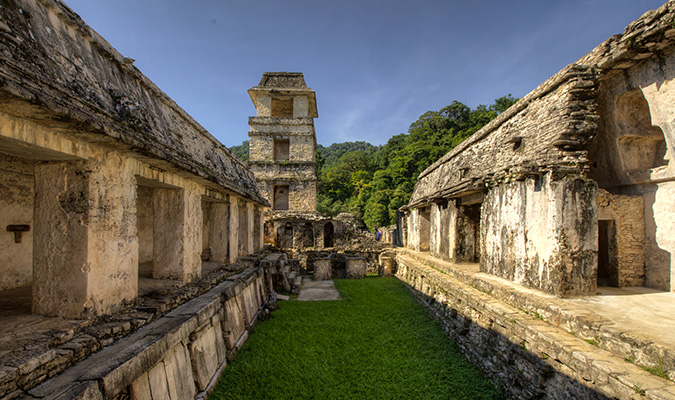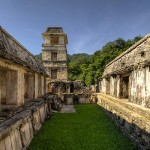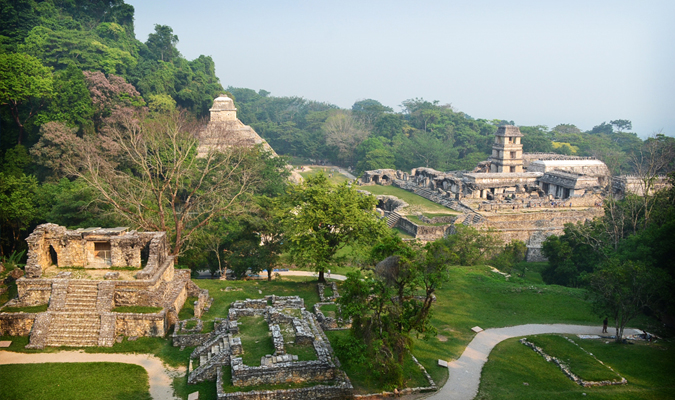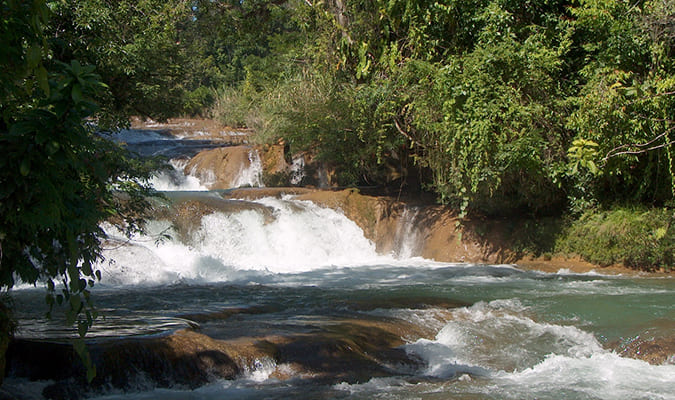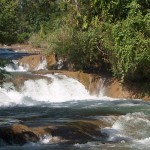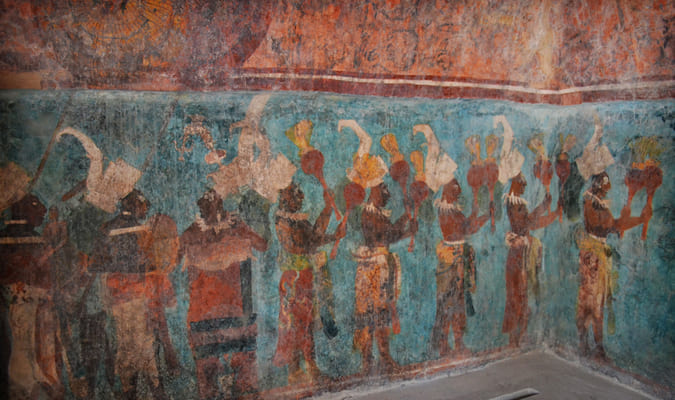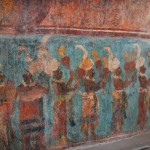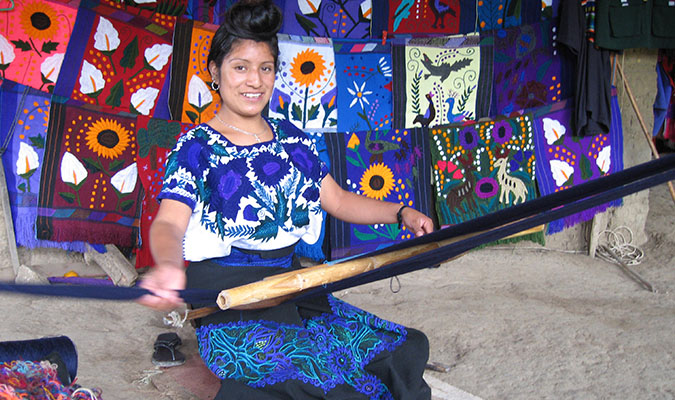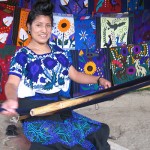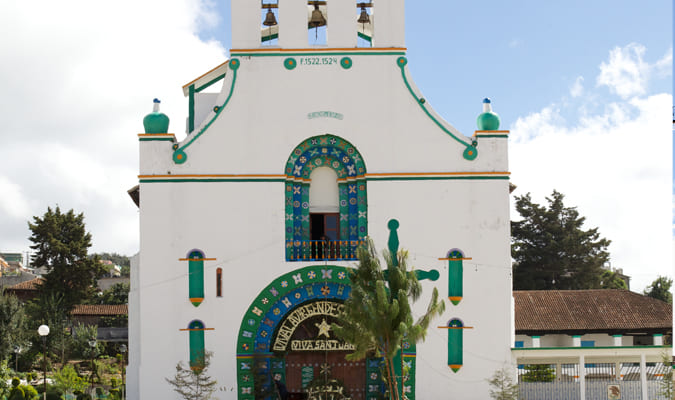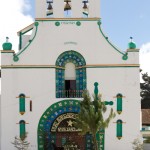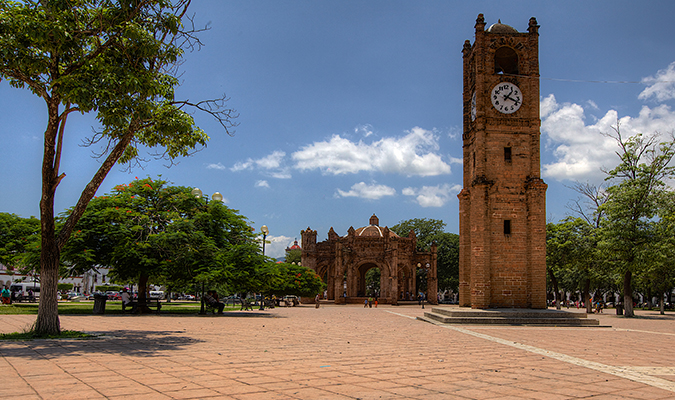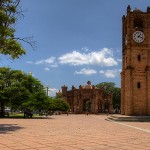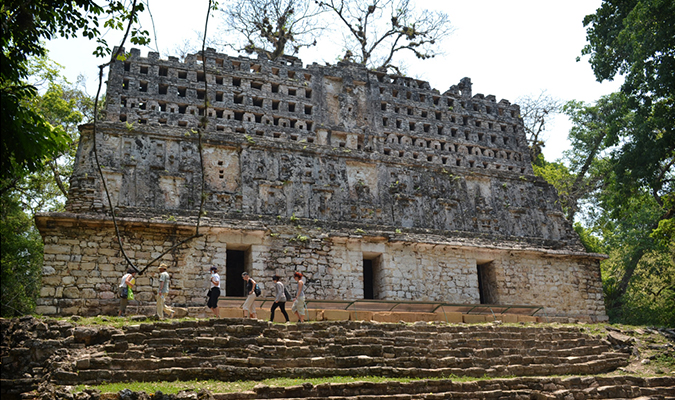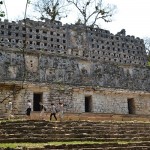 Our Guides
Journey Mexico's expert private guides are the very best; it is not uncommon for them to hold degrees in art history, archeology, anthropology or biological sciences. Of course, our guides are also charming and personable; undoubtedly you will consider them your friend by the time you leave us! We understand the demanding service that luxury travelers require.
Testimonials
I just wanted to let you know that we had a fantastic time on our trip in Mexico. The itinerary you developed was perfect! The hotels were probably the nicest hotels I've stayed in anywhere in the world. And our guides, Ariushka and Florencio, were so knowledgeable that I felt like I received a whole college course in one week! I had wanted to visit Mexico for a very long time, and it was so wonderful to finally get to see a small part of your vast country — such interesting history, beautiful art and crafts, delicious food, and above all, warm and welcoming people. Thank you for helping make this trip so special!
– Kathy Bluestone, March 2015
So much for the wonderful tour and great assistance from Journey Mexico, its guides, and all the hotels included in our itinerary!! Everything thing from your group went flawlessly. And you compensated and managed our embarrassing mistakes very well, too!! Your planning and implementation was superb!
– Mark Jones, February 2015