We are happy to announce that Zachary Rabinor, Journey Mexico´s founder and CEO, has been selected for the ninth consecutive year on Wendy Perrin´s WOW List of Trusted Travel Experts! As a seasoned traveler, Travel Advocate on TripAdvisor, and diligent travel journalist, the founder and editor of WendyPerrin.com uses her decades of experience, and feedback from her discerning readers, to bring together a selection of the most exceptional travel planners from around the globe.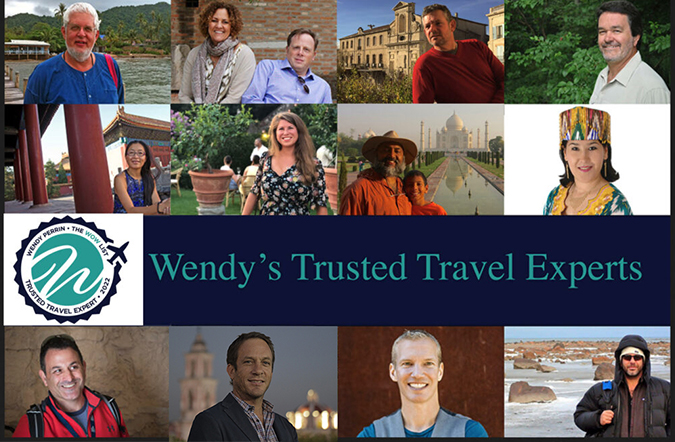 Since the first WOW list was published in 2014, Zach has earned a place each year amongst a hand selected group of world-class travel consultants, thanks to his country-wide expertise, connections, and strong relationships with local guides, hotels, and communities. Zach, along with his expert team, takes pride in tailoring unique and sophisticated itineraries that provide insider experiences; off-the-beaten-path adventures; special-access visits; and overall unforgettable travel experiences.

Zach has written a trio of Insider´s Guides for WendyPerrin.com on the Riviera Maya, Mexico City, and his beloved home town of Puerto Vallarta.