Hacienda Puerta Campeche is a luxurious hotel right in the heart of colorful Campeche.
Restoring a 400-year-old building and transforming it into a hotel can have its challenges, but Puerta Hacienda has done it in style, so much style that they have converted part of the hacienda into the swimming pool, letting you swim in the rooms of the house. The result is 3 private sections of pool, for those looking for a little romance while vacationing in Campeche.
The rooms have a traditional feel, with original tiled floors and dark-wood furniture, popular in the region. Wood-beamed ceilings complete the look, along with striking yellow walls. The bathrooms all boast light stone basins and shower areas, complete with sumptuous bath products.
Located at the Puerta de Tierra end of the main pedestrian street, Calle 59, the hotel sits right in the heart of this colorful Campeche. Step out of the door and you have a plethora of restaurants and bars and interesting boutiques.
For the luxury hacienda feel, right in the center of the city this is just the place
PHOTO GALLERY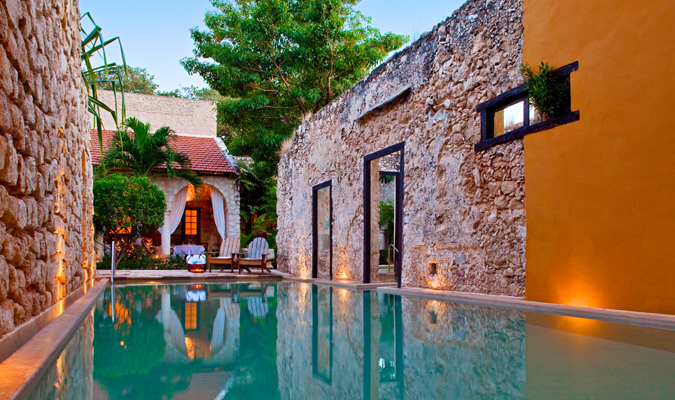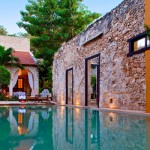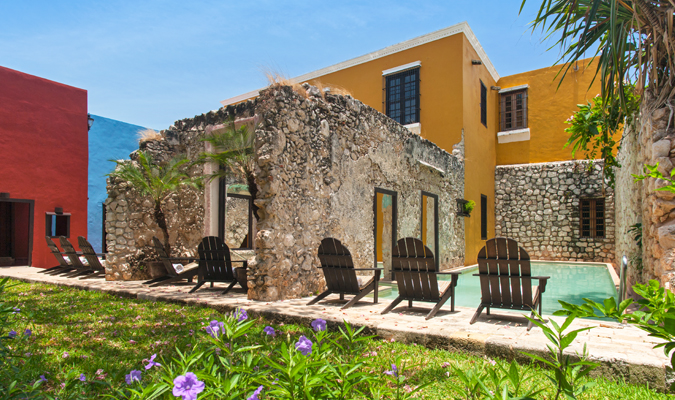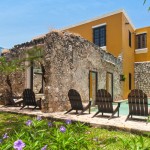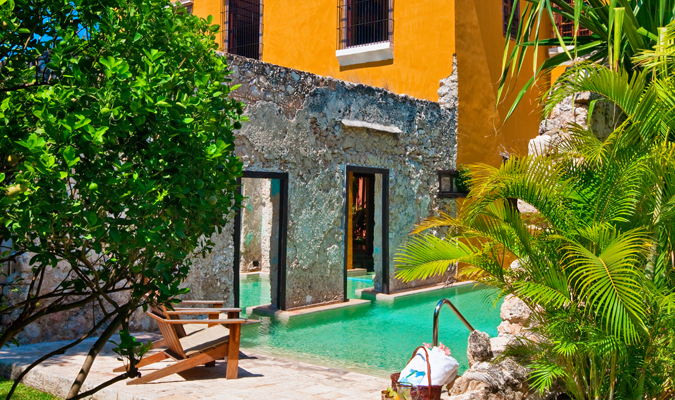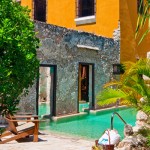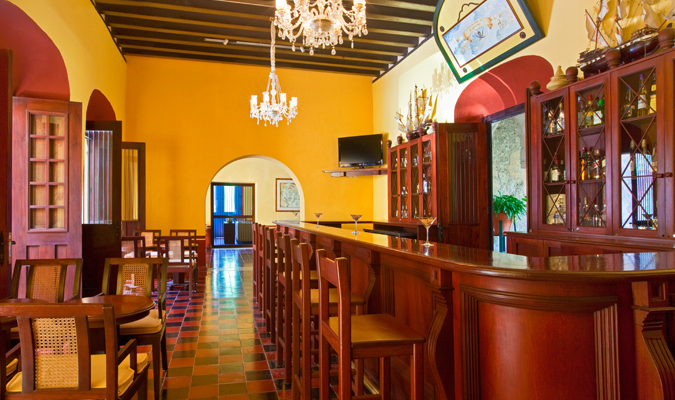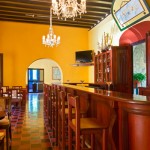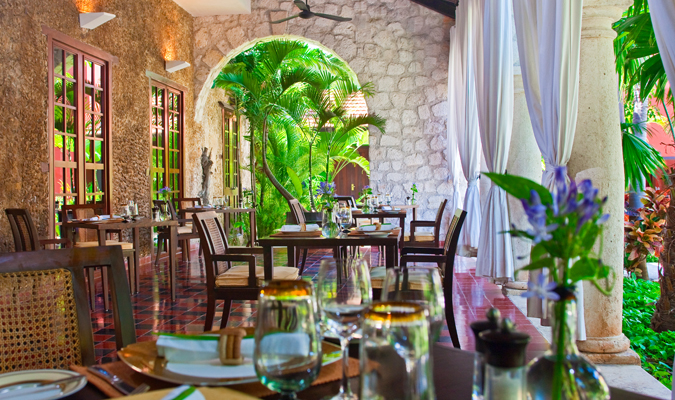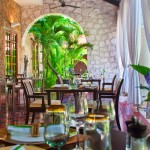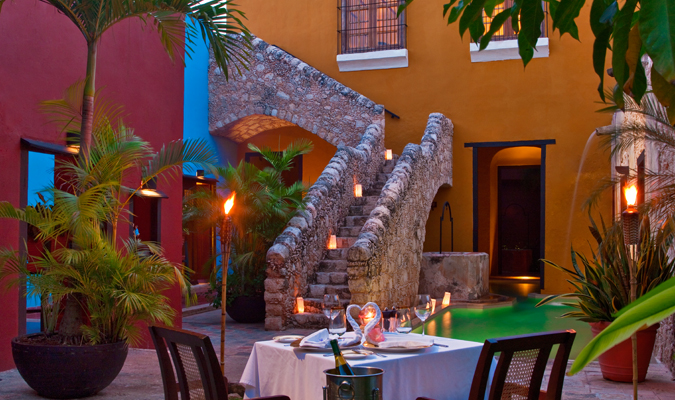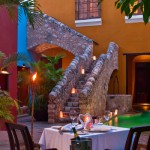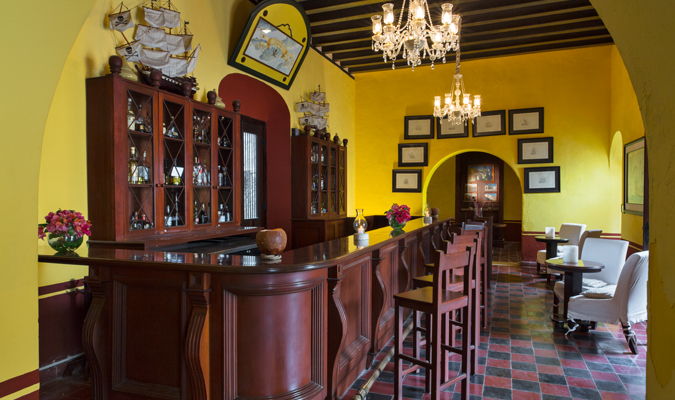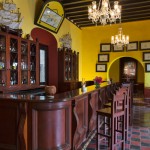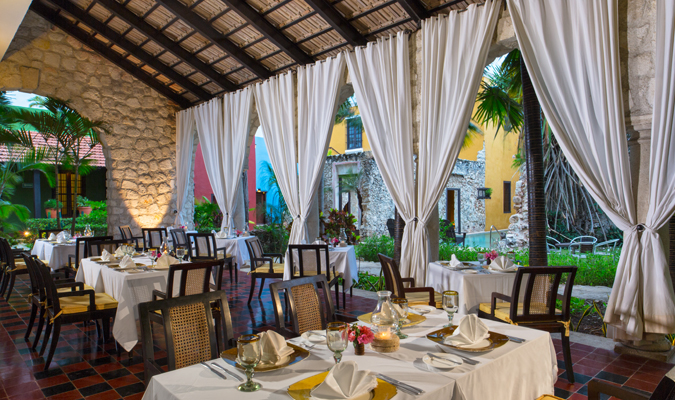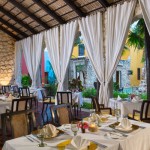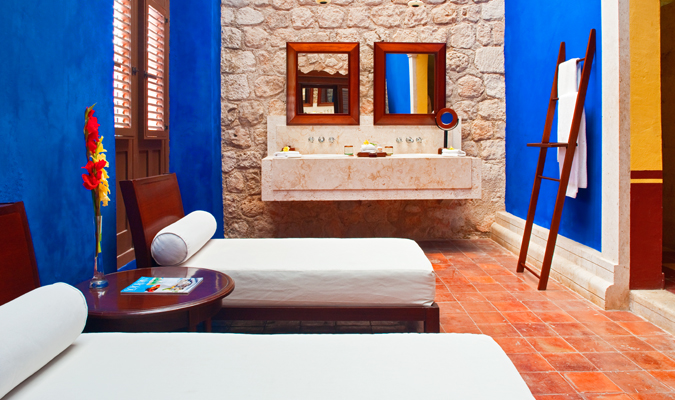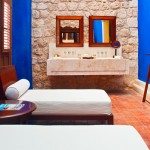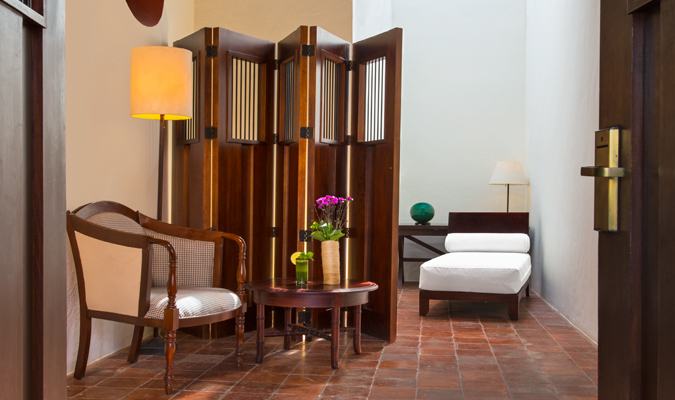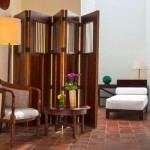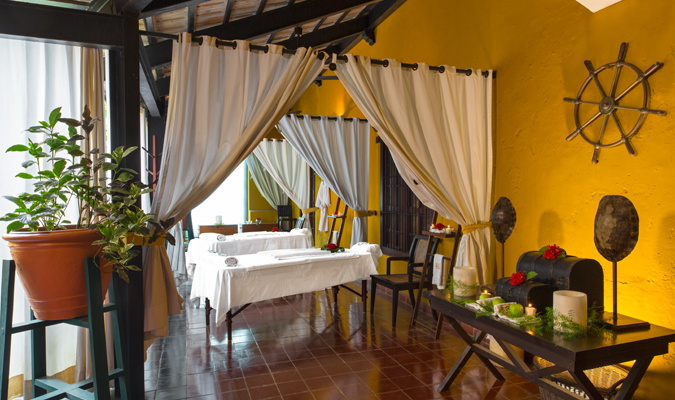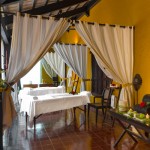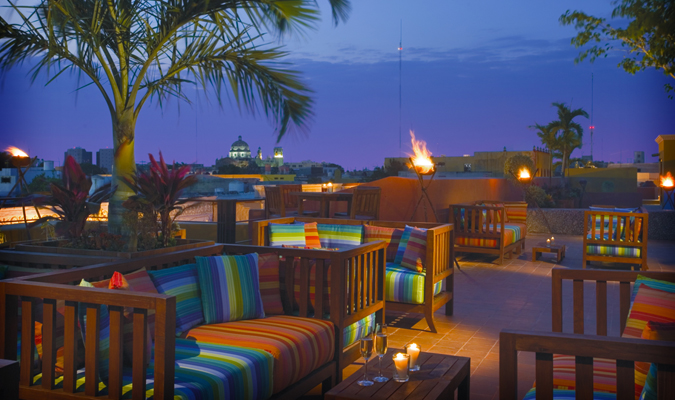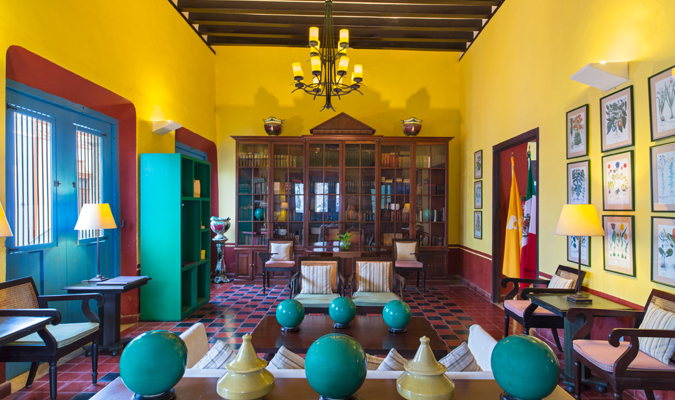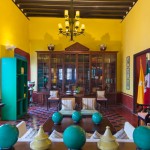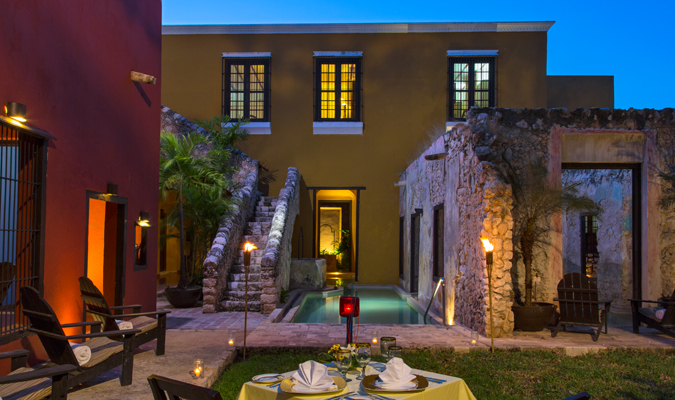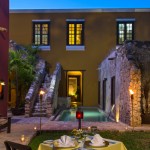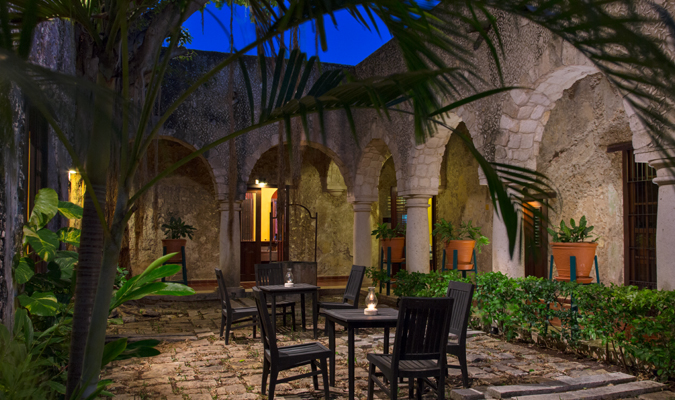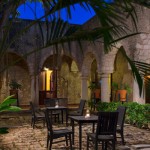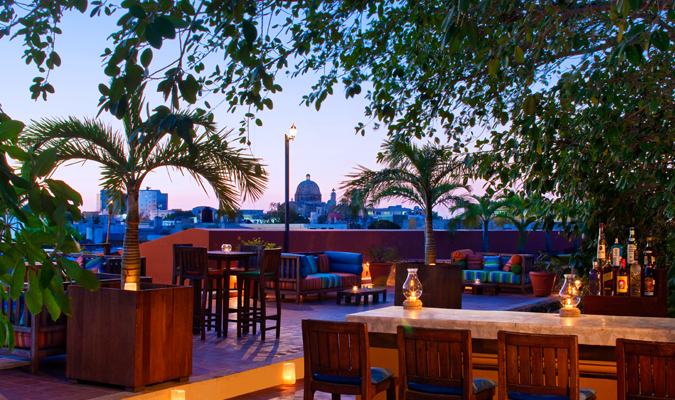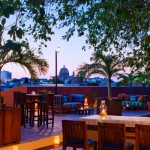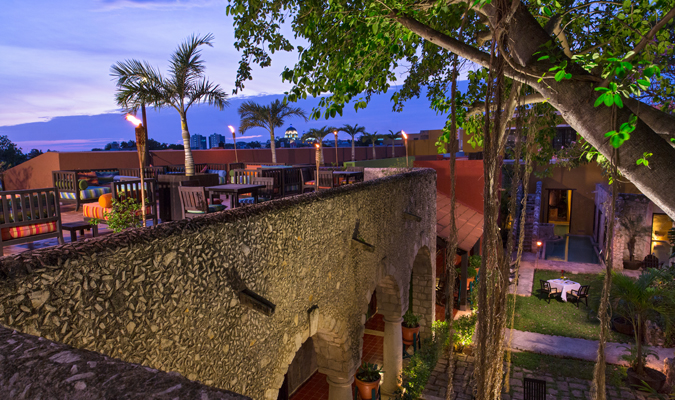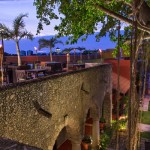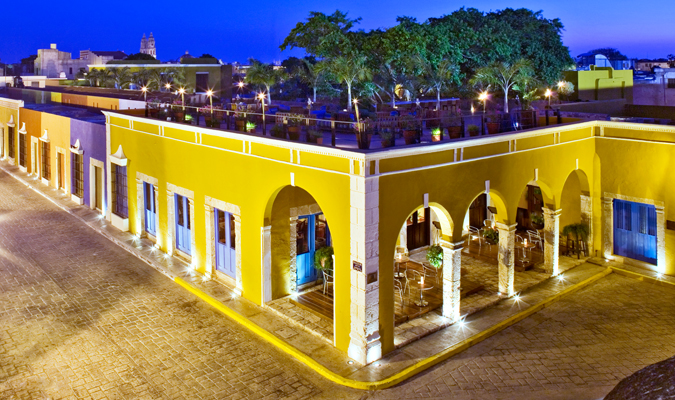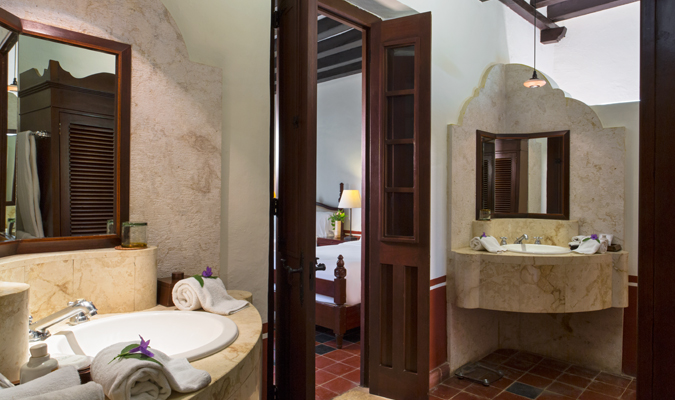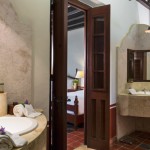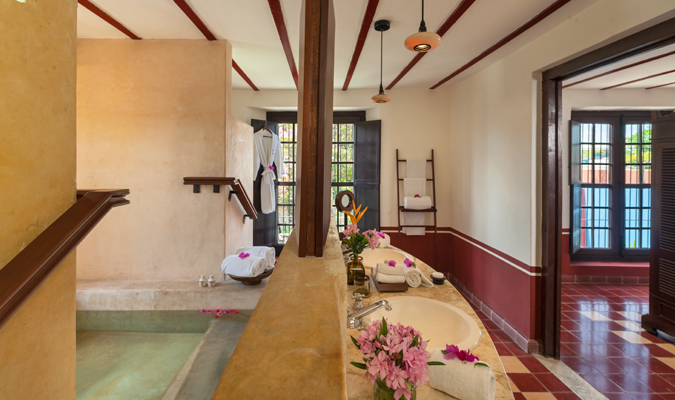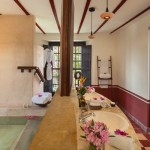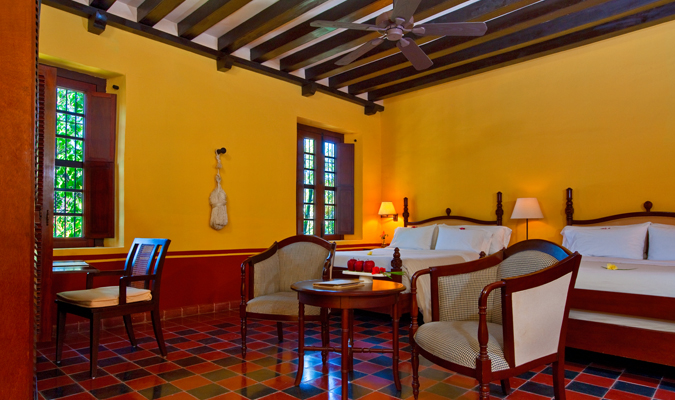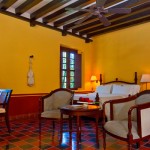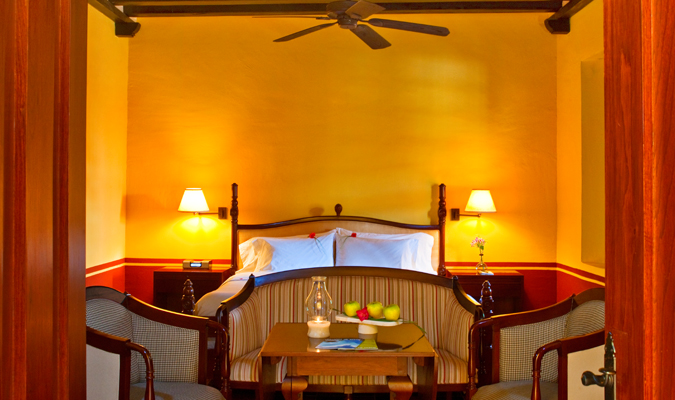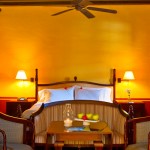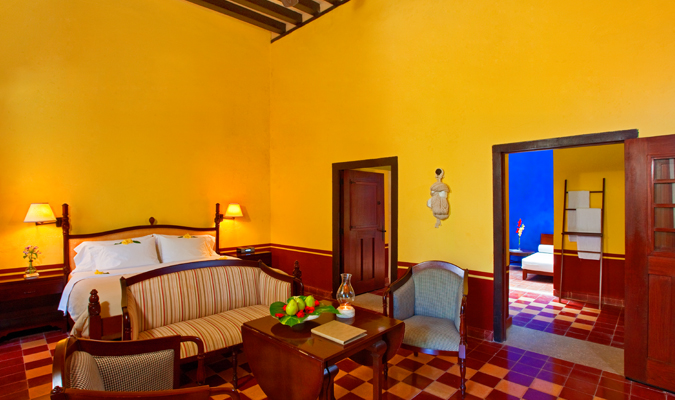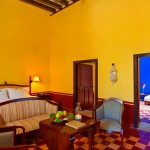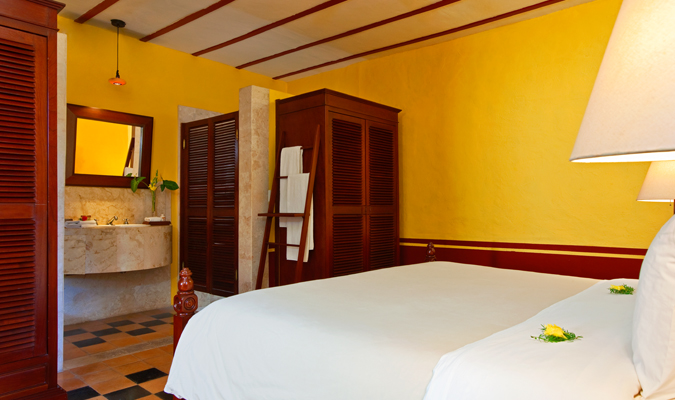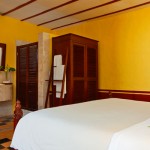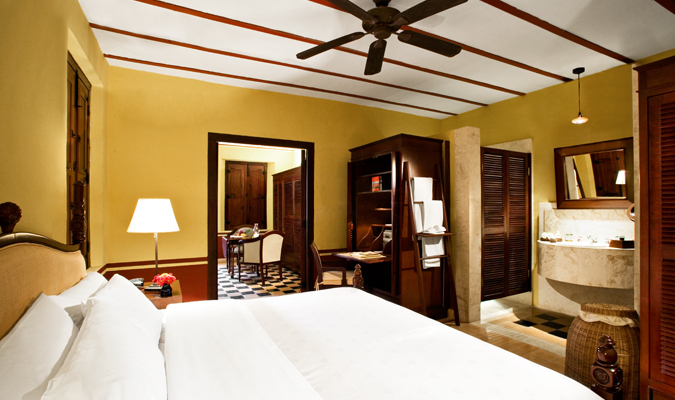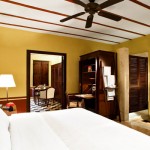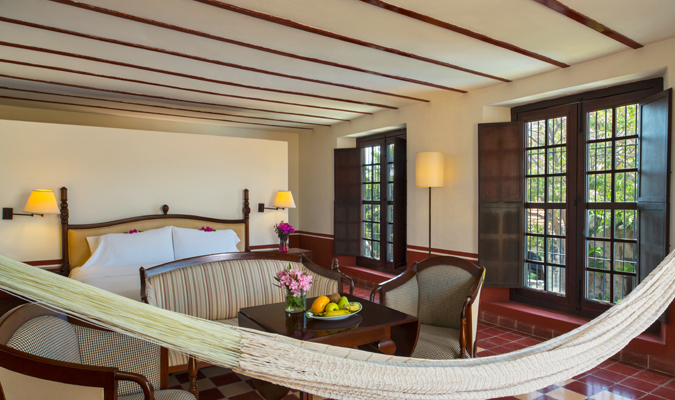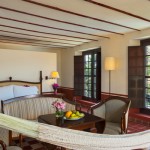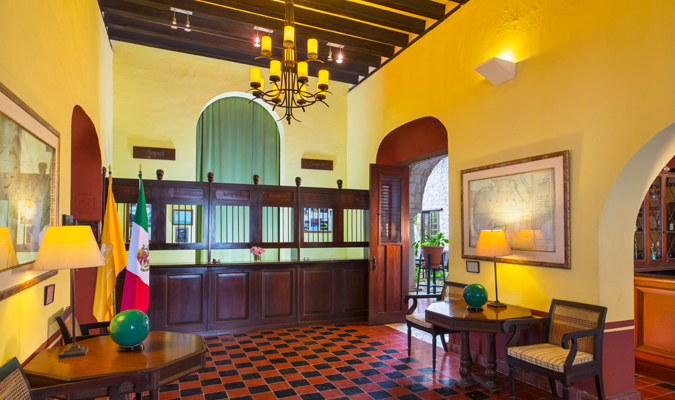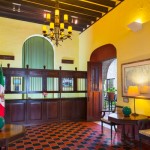 Business center
Solarium
Swimming pool (indoor & outdoor)
Spa services
Air condition