OVERVIEW
ITINERARY DETAIL
DATES AND PRICES
The World Heritage Cities in Mexico contain a plethora of delights for the culturally curious traveler. Embark on this eight-day vacation to uncover their wonders and learn more about their rich history.
Along the way, and with private transport provided, visit five different cities – each recognized by UNESCO for their cultural importance. Start in the capital, Mexico City, before moving on to Querétaro, San Miguel de Allende, Guanajuato, and Morelia.
Also, visit Santa Clara del Cobre and Pátzcuaro, two towns designated Pueblo Magico status by the Mexican government for their "magical qualities". Throughout the vacation, enjoy privately guided tours from expert local guides who will enhance the experience with a wealth of facts and information about the destinations.
PHOTO GALLERY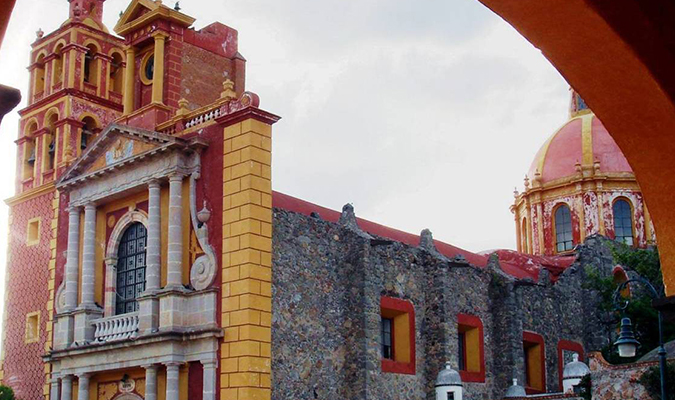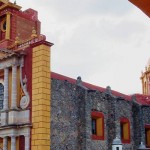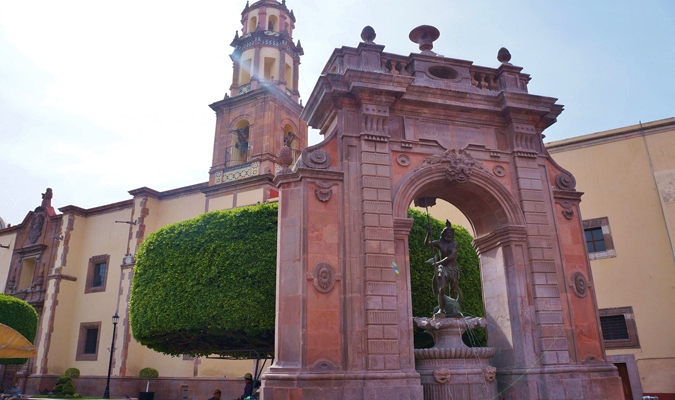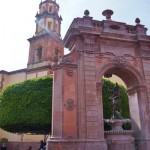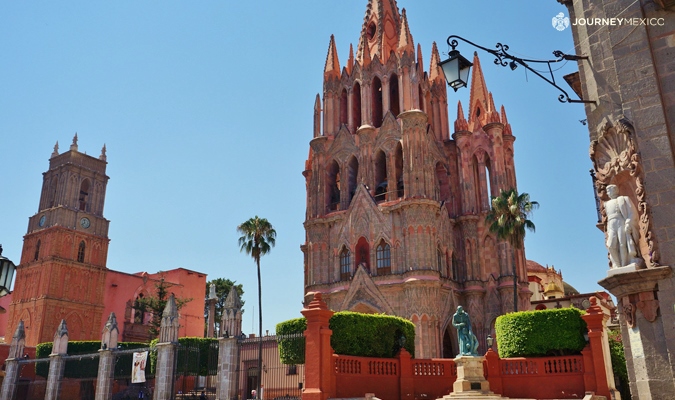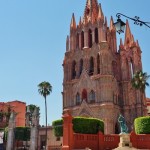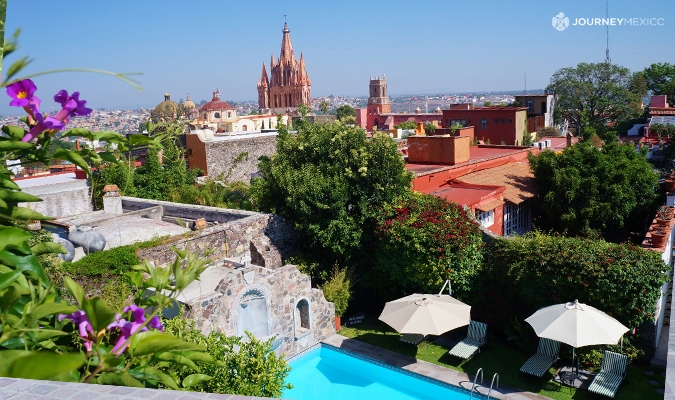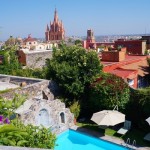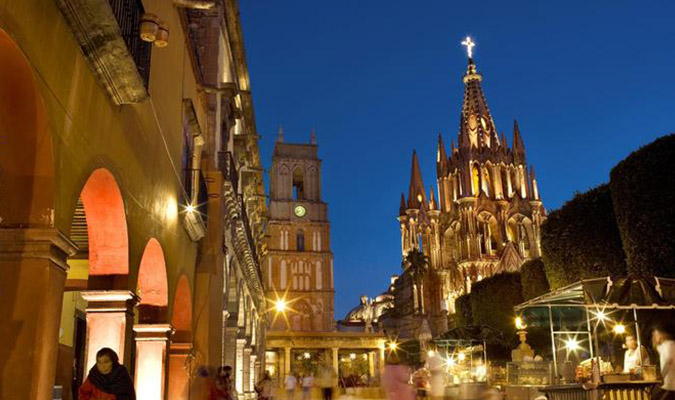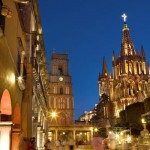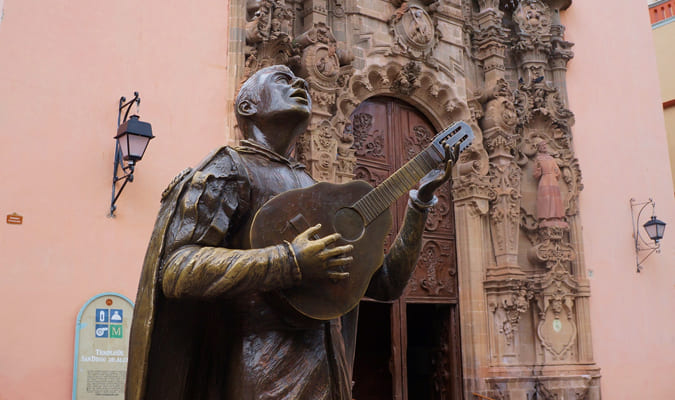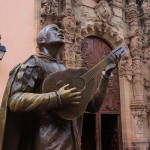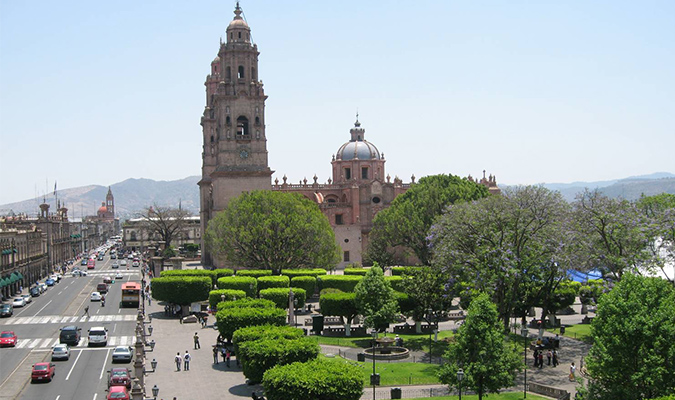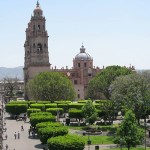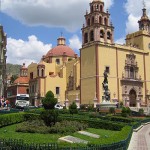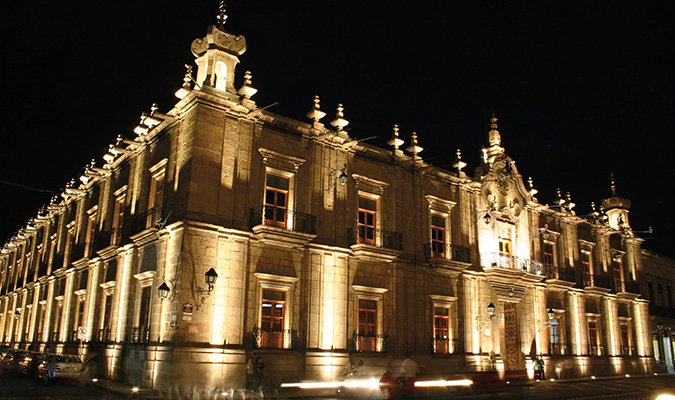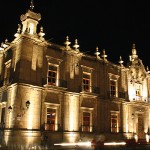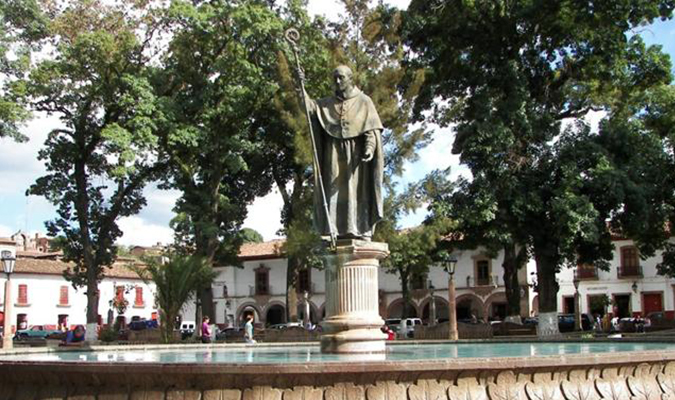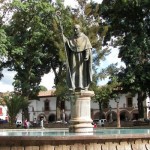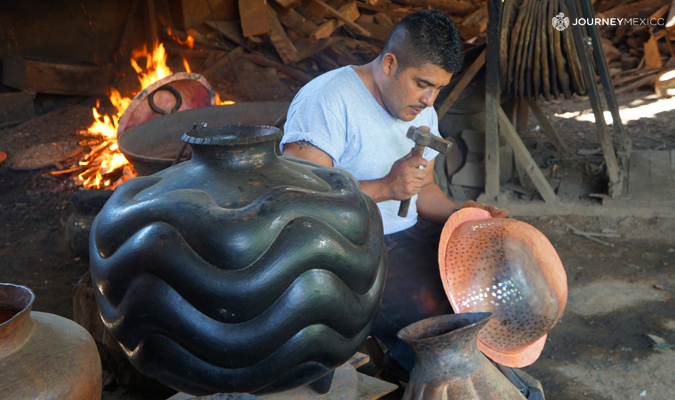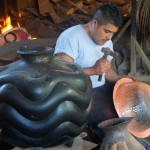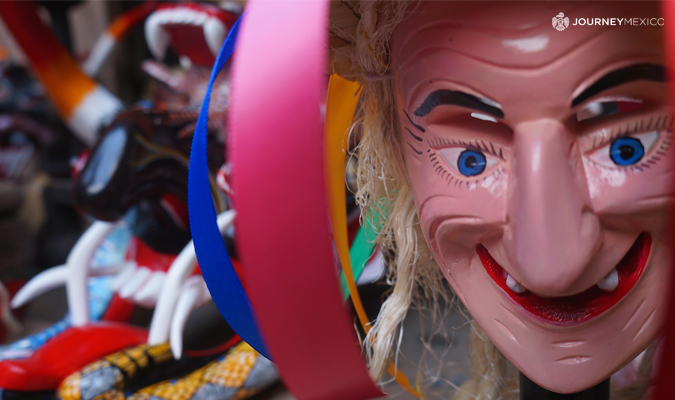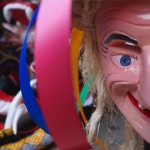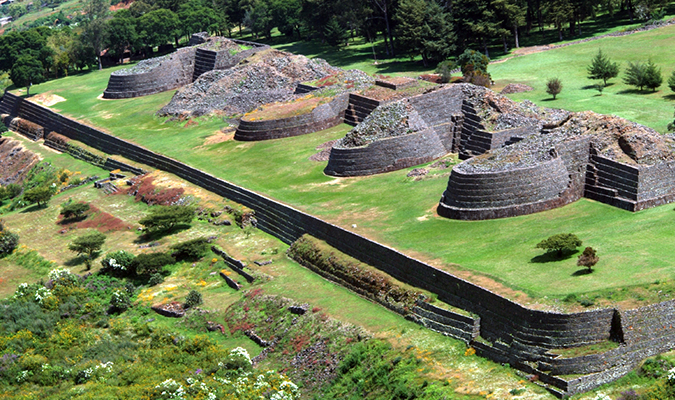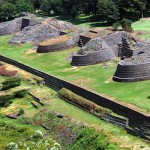 HIGHLIGHTS
Mexico City – Explore the capital of Mexico, visiting the nearby archeological site of Teotihuacan and the world-famous National Anthropology Museum.
Querétaro – Discover Querétaro, its baroque monuments, and Spanish colonial architecture
San Miguel de Allende – Visit San Miguel de Allende, a charming colonial city with an artistic flair and an abundance of beauty
Guanajuato – Tour Guanajuato, a UNESCO World Heritage City of subterranean passageways and colonial architecture
Morelia – Discover Morelia, a wonderfully well-preserved colonial city with a rich history and beautiful buildings
Pueblos Magicos – Explore the magical towns of Santa Clara del Cobre and Pátzcuaro, meeting their artisanal communities
Day 1: Arrive in Mexico City
The journey begins with a warm welcome at the airport and a private transfer to the boutique hotel, Las Alcobas. Spend the rest of the evening at leisure. If you'd like a restaurant reservation to be made or an extra activity included, speak to a Journey Mexico Travel Planner who will be happy to provide their insight and make the reservations.
Overnight: Las Alcobas
Day 2: Teotihuacan and the National Anthropology Museum
Enjoy a privately guided tour of Teotihuacán, an ancient Mesoamerican archeological site home to the world's third and fourth largest pyramidal structures, the Pyramids of the Sun and the Moon. Led by an expert guide, learn all about the rich history of the area and explore its many fascinating ruins.
After, enjoy lunch locally before returning to the city to tour the world-famous National Anthropology Museum, home to a bounty of relics that help to uncover the story of Mexico and its people.
Overnight: Las Alcobas
Day 3: Querétaro and drop-off in San Miguel de Allende
Enjoy a private transfer to San Miguel de Allende and the charming Belmond Casa de Sierra Nevada hotel, home for the next three nights.
Along the way, stop at the UNESCO World Heritage City of Querétaro, a captivating destination of colonial architecture and baroque monuments. Get an overview of the city before some free time for lunch and a chance to stroll its gorgeous streets.
After, complete the journey to San Miguel de Allende to spend the rest of the evening at leisure.
Overnight: Belmond Casa de Sierra Nevada
Day 4: San Miguel de Allende walking city tour
With an expert local guide taking the lead, take a walking tour of San Miguel de Allende, a stunning destination that is regularly named among the world's best small cities.
A center for arts and culture, San Miguel has a fascinating history and many photo-worthy architectural gems. As an optional extra, take lunch at the famous Las Bugambilias restaurant or join a cooking class.
In the evening, use your newly gathered knowledge of San Miguel to explore by yourself, dipping into its art galleries.
Overnight: Belmond Casa de Sierra Nevada
Day 5: Guanajuato city tour
Head to Guanajuato, the capital of the state with the same name, for a cultural immersion in this gorgeous colonial city. With an expert guide, take a walking tour of the historical landmarks in the city center and use the morning to explore its winding streets and subterranean passages.
Throughout the day, find interesting shops, and enjoy the smells of the delicious local food. Take lunch at El Jardin de los Milagros, the famed restaurant of chef Bricio Dominguez (not included).
Overnight: Belmond Casa de Sierra Nevada
Day 6: Private transfer to Pátzcuaro visiting Morelia en route
Cross from San Miguel to the verdant volcanic highlands of Pátzcuaro, a Pueblo Magico where beautiful architecture and stunning natural beauty combine for an enchanting visit.
En route, stop to explore the World Heritage City of Morelia. Enjoy lunch in one of the city's many fine restaurants, watching the world go by. After, continue on to Pátzcuaro.
Upon arrival, enjoy a private tour and orientation before checking into a historic boutique hotel.
Overnight: Casa de la Real Aduana
Day 7: Privately guided excursion to Santa Clara del Cobre and lake-side artisans
Spend a half-day visiting Santa Clara del Cobre, a former copper mining town where artisans continue to thrive. Observe the coppersmiths at work, taking the opportunity to view exquisitely crafted pieces that have gained local artists recognition as far away as New York, Paris, and London.
Also, visit the collection of artisanal communities that live next to gorgeous Lake Pátzcuaro. Tour their wares and pick up a gift or two for loved ones back home. If there's time, the day can also include a visit to the ruins at Tzintzuntzan.
Overnight: Casa de la Real Aduana
Day 8: Departure Day
Take a private transfer from Pátzcuaro to either Morelia City Airport or Mexico City Airport for departure.
Dates
Our trips are fully customized, allowing us to build your itinerary for any time of the year.
Prices
Our custom-tailored journeys start from $1,000 USD per day for two travelers. Contact us today to discuss your travel desires and design a personalized proposal with exact pricing.
Please note, our pricing guideline is a starting from price and is not necessarily applicable to the suggested hotels contained within the suggested itineraries on this web site. Itineraries are customized prior to final pricing.