Enjoy an unforgettable shore excursion from Cozumel to Chichen Itza, taking a privately chartered flight to see this New Seven Wonder of the World in a single day.
Begin with a private transfer from the cruise ship to Cozumel FBO Airport for a speedy check-in and boarding. Then enjoy an unforgettable, privately chartered flight in a Cessna Grand Caravan 208B over the Yucatan Peninsula, viewing the gorgeous, lush topography below.
Upon arrival, take a deluxe vehicle to the world-famous ancient Maya city of Chichen Itza. Enjoy a privately guided tour of its stunning ruins. Visit the famous stepped-pyramid El Castillo, the Great Ball Court, and the Temple of the Warriors.
Once finished, head to a cenote for a refreshing swim before a three-course a la carte lunch at Hacienda Chichen.
Once full, head back to the airport for a return flight followed by a private transfer back to the cruise ship.
PHOTO GALLERY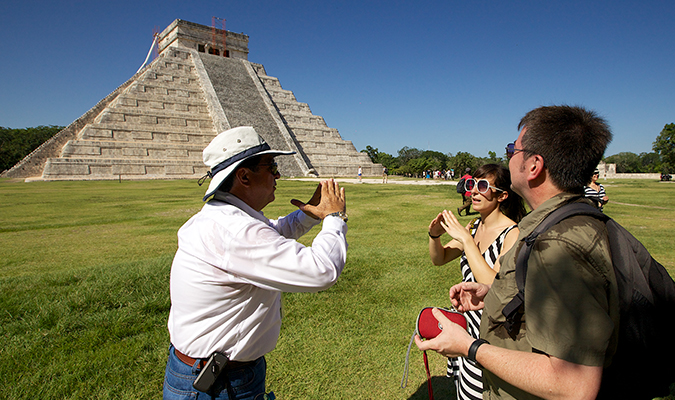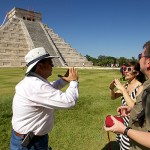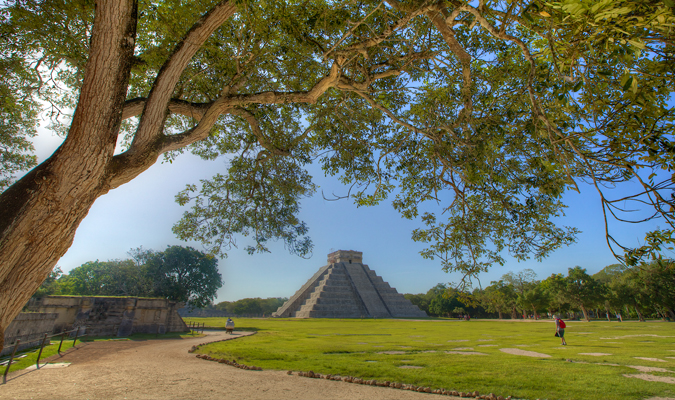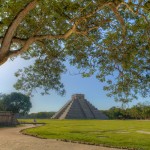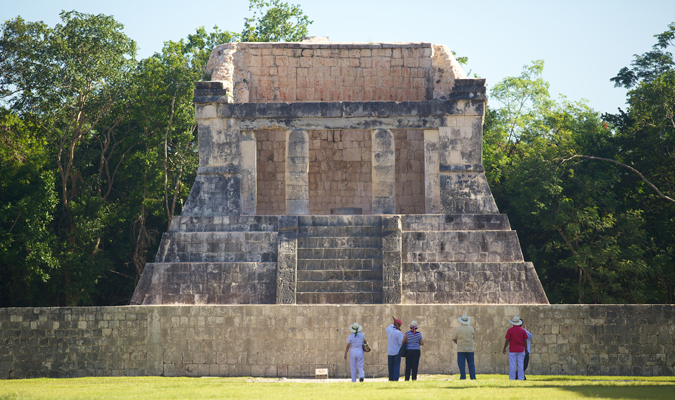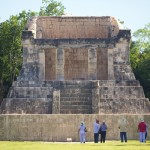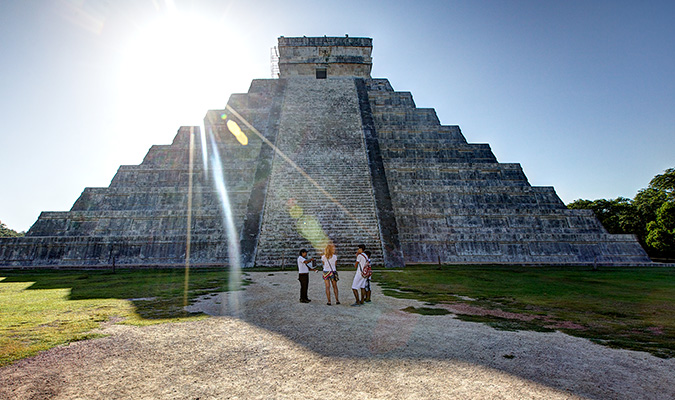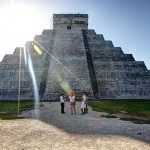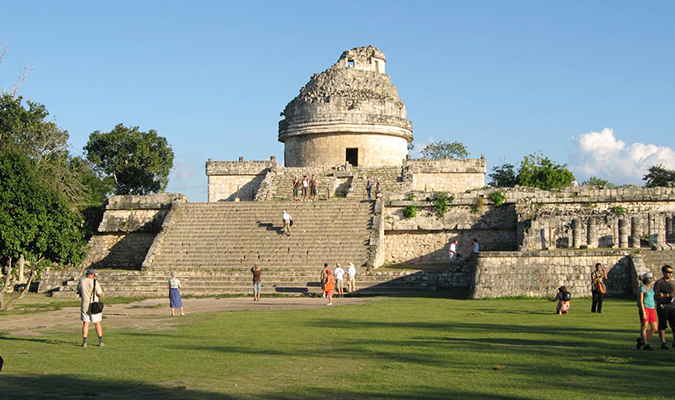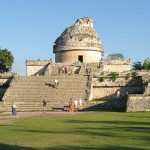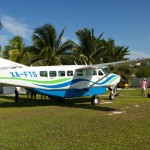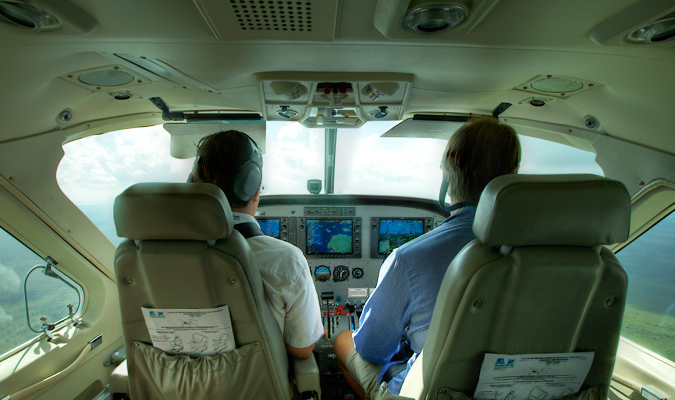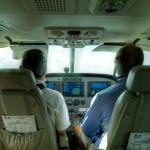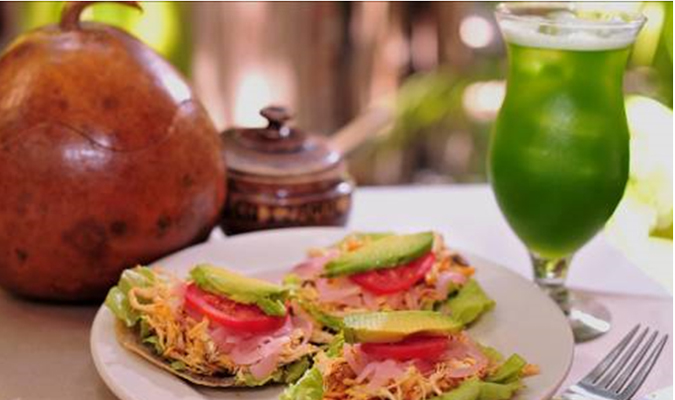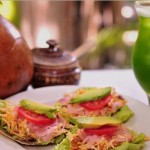 HIGHLIGHTS
Privately guided tour of Chichen Itza – Visit one of the world's most celebrated archeological sites with a private guide providing expert insight
Privately charted flight – Board a Cessna Grand Caravan 208B to travel from Cozumel to Chichen Itza and back, enjoying the gorgeous landscapes below
Private transfers – Enjoy private transfers throughout the day
Cenote swim – Swim in the refreshing waters of a cenote, a freshwater sinkhole
Three-course lunch – Enjoy lunch at the beautiful Hacienda Chichen before flying back to Cozumel
Tentative timetable for this expedition:
9am: Meet the tour guide and take a private transfer from the pier to the FBO airport.
15am: Arrive at the airport, meet the pilot, and board the aircraft.
20am: Take‐off and flight to Kahua Airport.
10am: Land at Kahua Airport and transfer to Chichén Itzá.
20am: Start the privately guided tour of Chichén Itzá.
20pm: End tour and drive to a cenote for a refreshing swim before lunch at Hacienda Chichén.
30pm: A la carte three-course lunch with soft drinks.
30pm: End lunch and take a private transfer to Kahua Airport.
50pm: Arrive at Kahua Airport and board the aircraft for the flight back to Cozumel.
30pm: Land at FBO Cozumel Airport.
35pm: Private transfer to cruise ship
50pm: Return to the cruise ship.
Important notes:
The use of private aviation is the only way to visit Chichen Itza from Cozumel in just one day.
Please confirm the name of the cruise ship as well as arrival and departure times – so we can adjust timings accordingly.
Following our recommended start time below, guests should avoid the peak visitation hours and midday peak temperatures.
Our expedition offers a fully private service with maximum flexibility.
This expedition includes:
Private flight in a Cessna 208 Grand Caravan (12 seats + pilot).
Certified expert bi-lingual guide and expert Journey Mexico staff.
Three-course a la carte lunch at Hacienda Chichén with non-alcoholic beverages.
Cool bottled water throughout the expedition.
Entrance fees to Chichén Itzá and cenote (cenote visit subject to time restraints).
Ground transportation in Deluxe Suburban (up to six guests) or Mercedes Benz Sprinters (up to 12 guests).
Airport taxes.
Gratuities for tour guide and drivers.
What should you bring with you?
Comfortable walking shoes – preferable closed-toe shoes (no flip flops)
Change of clothes if you want to swim in the cenote
Sunblock
Sunglasses
Hat
Camera
Money for souvenirs
Please note: The full names of all participants are required at the time of booking.
CESSNA C208B GRAND CARAVAN
Cost per guest for 1 guest: USD $13,074.60
Cost per guest for 2 guests:  USD $6,791.40
Cost per guest for 3 guests:  USD $4,747.05
Cost per guest for 4 guests:  USD $3,707.55
Cost per guest for 5 guests:  USD $3,095.40
Cost per guest for 6 guests:  USD $2,656.50
Cost per guest for 7 guests:  USD $2,379.30
Cost per guest for 8 guests:  USD $2,159.85
Cost per guest for 8 guests:  USD $1,986.60
Cost per guest for 8 guests:  USD $1,836.45
Max. 10 guests
1:48 hour flight
Includes taxes