OVERVIEW
ITINERARY DETAIL
DATES AND PRICES
Unite yourself with the amazing marine life found off the coast of Baja California Sur by snorkeling, diving, kayaking, and having face-to-face encounters with whale sharks, dolphins, and gray whales.
This trip offers the best opportunities to discover the amazing marine life living in the oceans and lagoons of the Baja California Sur area. Explore the waters by snorkeling, kayaking, boating and experience the joys of face-to-face encounters with whale-sharks, dolphins, reef fish, and gray whales. The white-sanded beaches and colonial towns are perfect places to explore and relax.
PHOTO GALLERY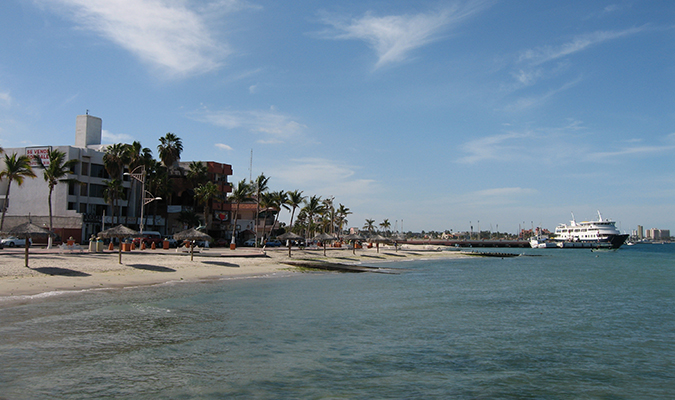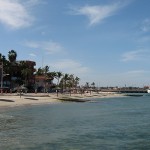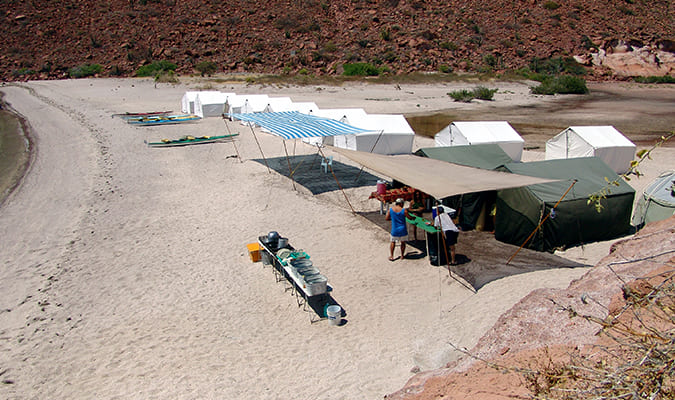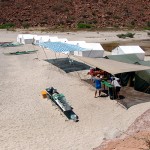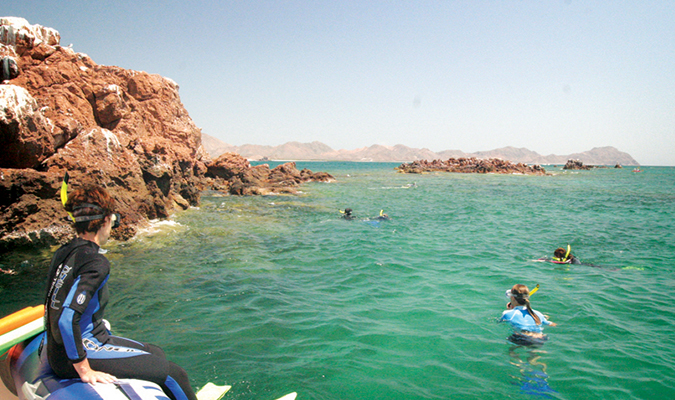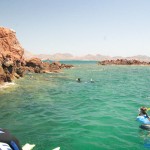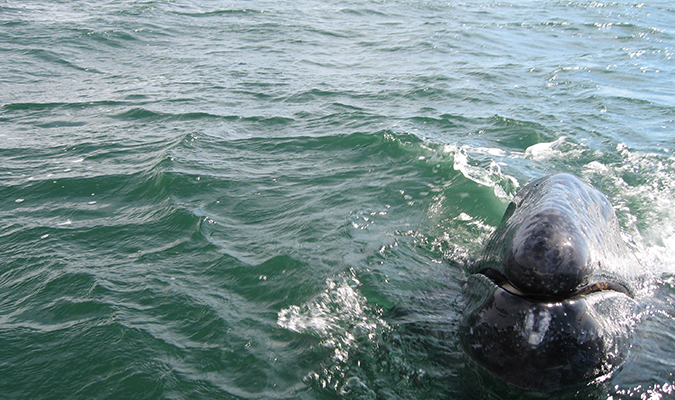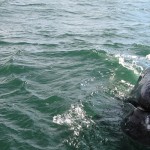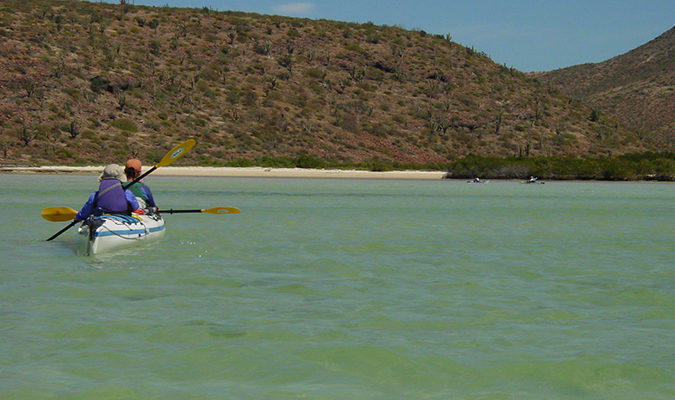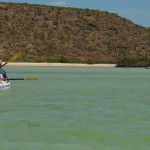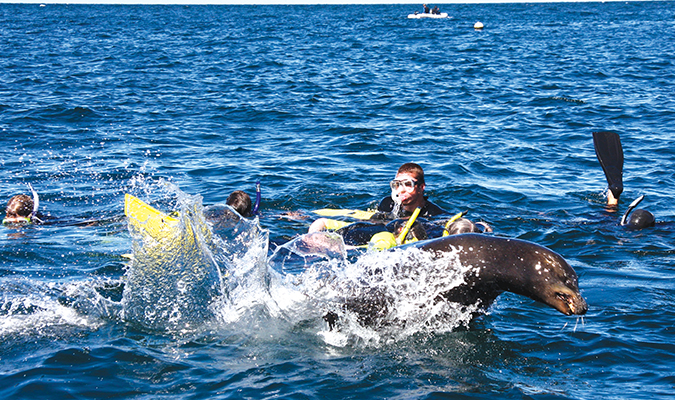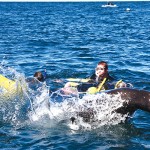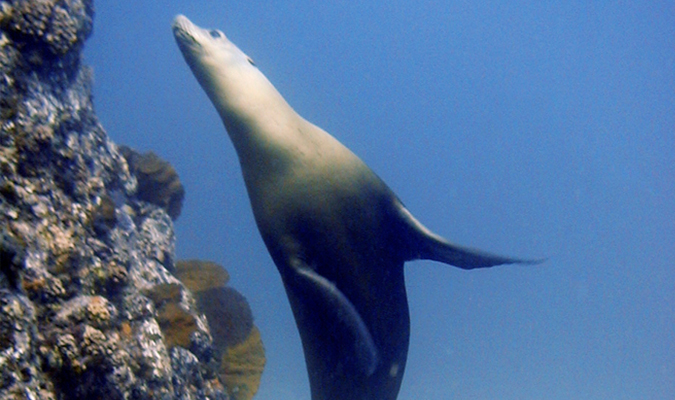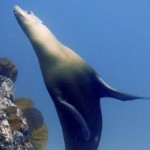 HIGHLIGHTS
La Paz – Discover a city with colonial buildings, beautiful beaches, and fine cuisine
Espiritu Santo Island – Visit the perfect spot to snorkel with thousands of beautiful reef fish, kayak around the turquoise waters to find dolphins, and explore a underwater wonderland
Laguna San Ignacio – Witness this spot known for perfect whale watcing opportunities and encounters

Day 1: Arrival to La Paz
Bienvenidos to Mexico! You will be met upon arrival to the airport and transfered to your hotel, located on the famous Malecon beachfront of La Paz. The rest of the evening is up to you, we suggest trying the famous Tacos de Arrachera at Rancho Viejo.
Day 2: Diving
You will be picked up and transferred to our dive boat for a full day of diving (2 dives). Afternoon return to our charming digs in time for a margarita and sunset. The evening is again up to your leisure, we suggest trying El Bismark or Las Brisas for sit down seafood dinner.
Day 3: Diving
Ready for round two? Today you will be picked up at 8:00 a.m. for a full day of diving (2 dives) and return in time to meet the rest of your party for a night out on the town at one of La Paz's many charming restaurants.
Day 4: Isla Espiritu Santo Camping
After breakfast today, we transfer to our speedy motor skiff for a private transfer out through the dazzling waters of the Sea of Cortes to the jewel of the gulf, Espiritu Santo Island. We settle into our fixed tent accommodation which will be home for the next two nights. Camp orientation and afternoon optional SCUBA dive around the protected bay of La Candelabra
Day 5: Isla Espirity Santo
We have a full day to explore this under water wonderland. Jumping rays, dolphins, and a variety of reef fish are abundant in the translucent turquoise waters of Espiritu Santo. Next we visit the permanent sea lion colony at Los Islotes with an option to swim/snorkel/SCUBA dive with these curious and friendly sea mammals. We spend the evening back at camp for dinner with a view and star gazing.
Day 6: La Paz and Whale Watching
After breakfast, we transfer by skiff back to La Paz, where we transfer to the airport and board our charter flight. We fly over the mountainous spine of the peninsula and the spectacular mountains of the Sierra la Giganta to the secluded shores of Laguna San Ignacio lagoons, which are considered to be the finest whale-watching and calving areas in North America. From above, we can see the gray whales clearly as they laze in the protected waters of one of the last remaining protected breeding and calving lagoons in North America. We settle in to our rustic but comfortable cabins, made from materials found in the region and enjoy the remote beauty of this coastal desert wilderness. After lunch, we embark on the first of our whale watching expeditions. Our knowledgeable naturalist guide in cooperation with the local pangero explain the mating and calving behavior of the gray whale and put us in the best position for up-close encounters. Typically within minutes of boarding our motored skiffs, we are out in the bay surrounded by whales. The experience is amazing and during a 3 hour trip, several close up encounters are almost guaranteed. In the evening, we will enjoy fine dining with a view, some story telling and star gazing.
Day 7: Laguna San Ignacio
We rise early and after breakfast we board our pangas for another visit with the friendly whales of Laguna San Ignacio. Upon returning to camp for lunch, we can enjoy an afternoon with sea kayaks, comb the miles of windswept beaches or visit the local community crafts cooperative. Our evening is spent back at camp for a discussion of natural history.
Day 8: Departure from Mexico
We say good bye to the friendly cetaceans as we set off on our flights back home. Optional private flight to Tijuana, with private transfer to San Diego Airport for onward flights.

Dates
Our trips are fully customized, allowing us to build your itinerary for any time of the year.
Prices
Our custom-tailored journeys start from $800 USD per day for two travelers. Contact us today to discuss your travel desires and design a personalized proposal with exact pricing.
Please note, our pricing guideline is a starting from price and is not necessarily applicable to the suggested hotels contained within the suggested itineraries on this web site. Itineraries are customized prior to final pricing.