Enjoy a stay in the heart of Mérida at the Treehouse Hotel. This adults-only boutique is located just a block away from the Paseo de Montejo, a wide tree-lined avenue with opulent mansions that remain from the city´s bygone aristocracy.
Patterned tiled floors, stylish minimalist furniture, stripped back, and exposed walls express character and a taste of old Mérida within modern design. A tropical, leafy garden sits behind the dome shaped glass window of the lobby, with a stretch of swimming pool surrounded by peaceful trees and verdancy.
The property´s fifteen guest rooms have a fresh feel, where crisp white linens and contemporary wooden bed heads sit on tiled floors, accompanied by a handful of tasteful details. Accommodations offer King and Queen beds, private and shared balconies, with views onto the pool, courtyard, and garden. The ground floor Colubrina Room is wheelchair accessible with grab bars in the shower.
Guests are invited to a continental breakfast on the terrace each morning, while the Treehouse Bar is a relaxed space to take an evening drink. For an interlude between city exploring, the hotel also has a spa room to treat yourself to a massage.
PHOTO GALLERY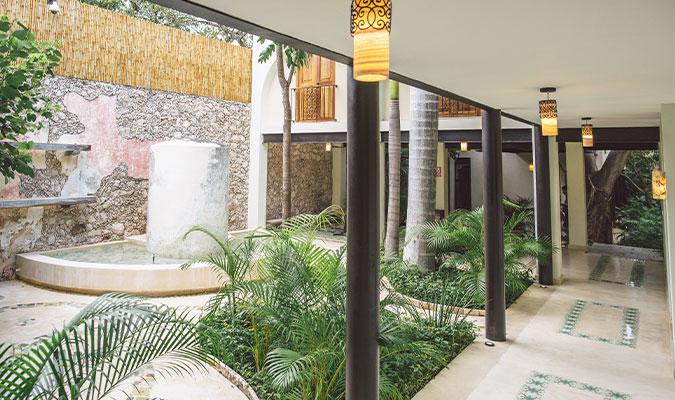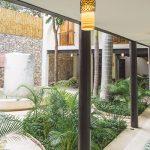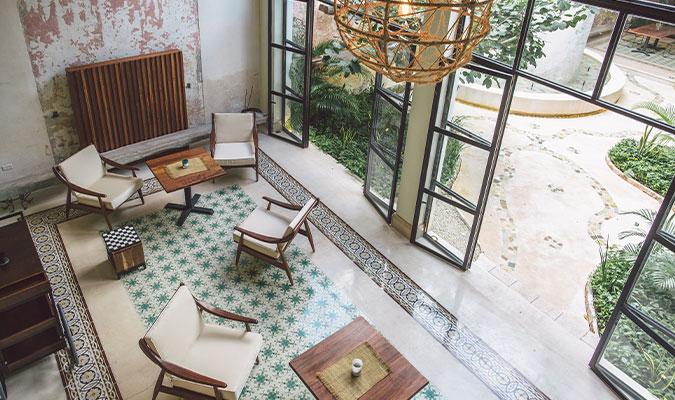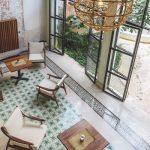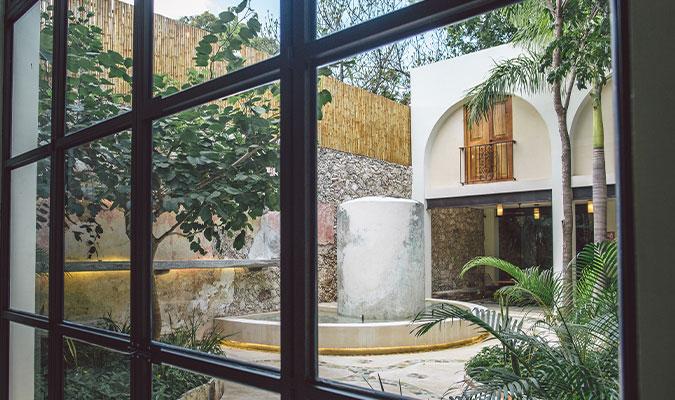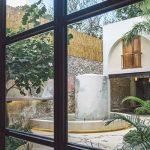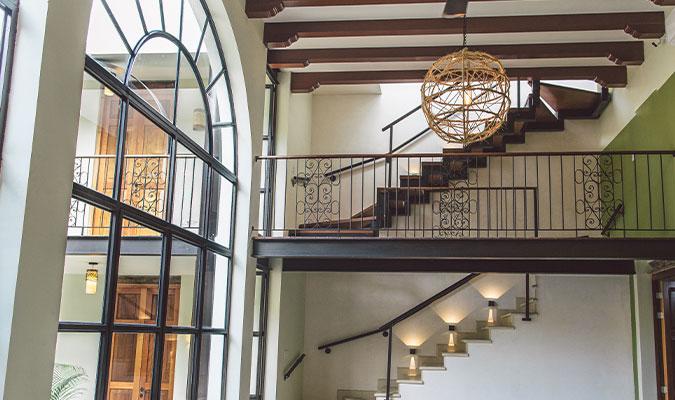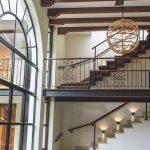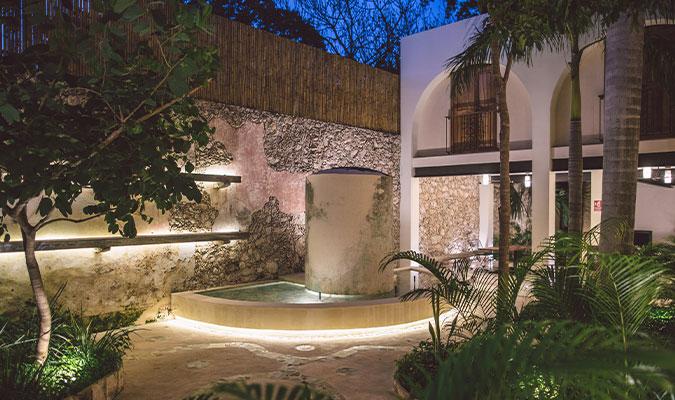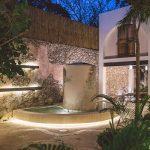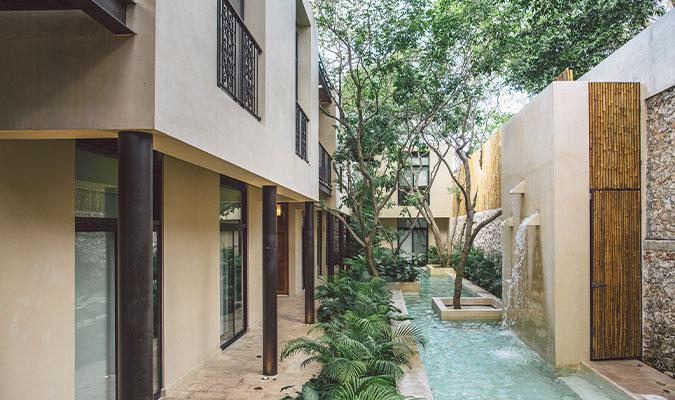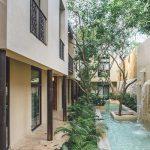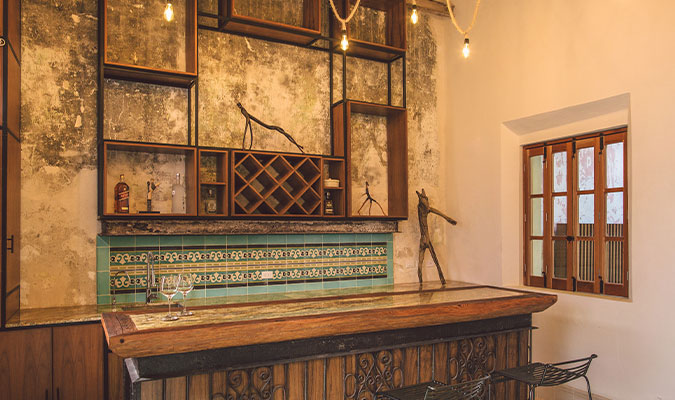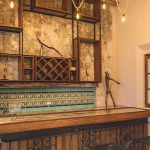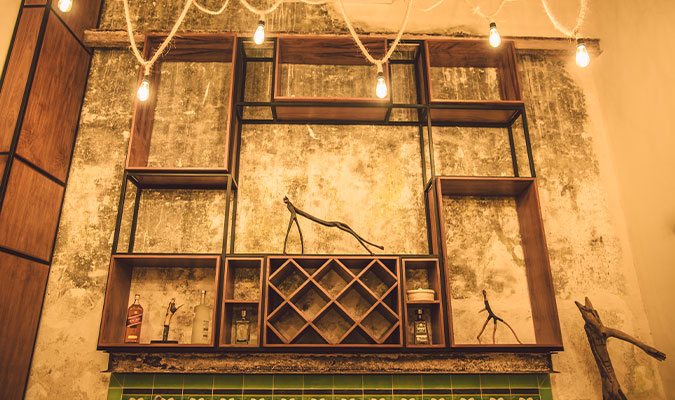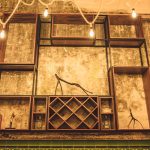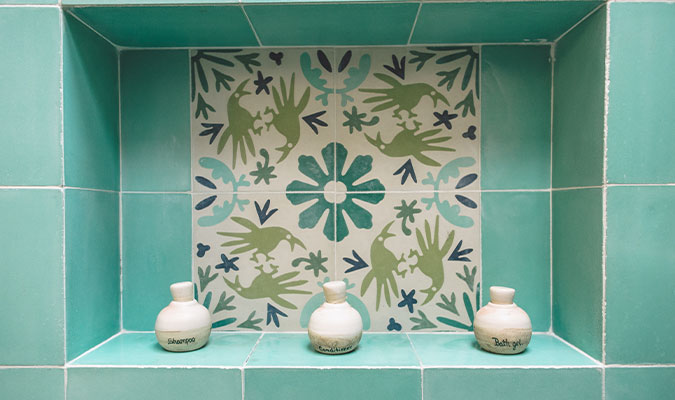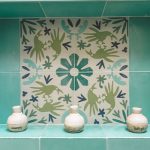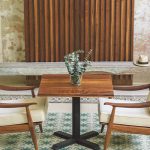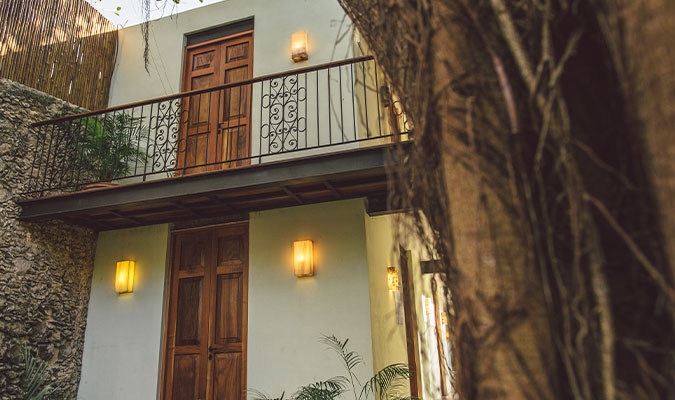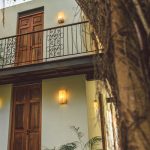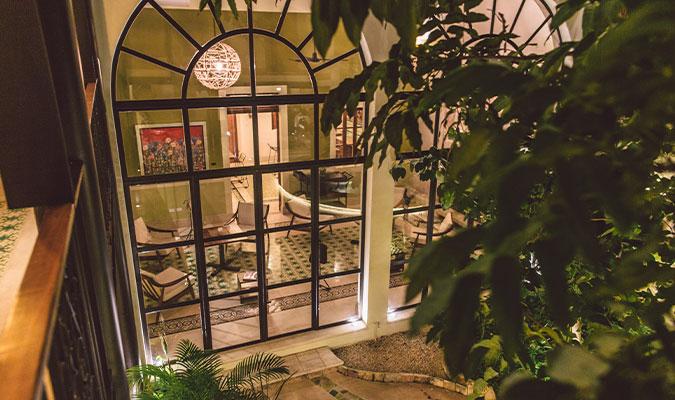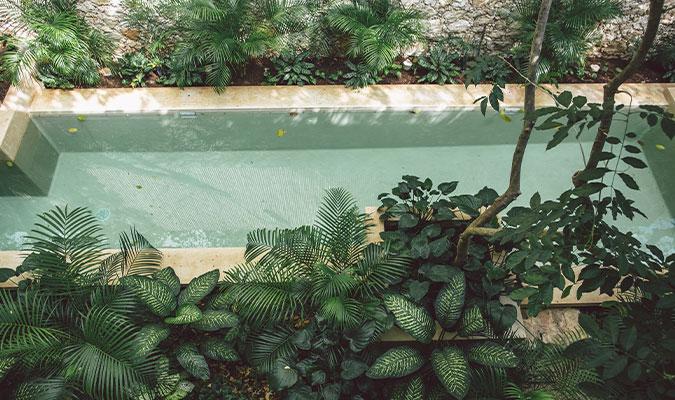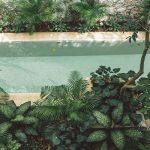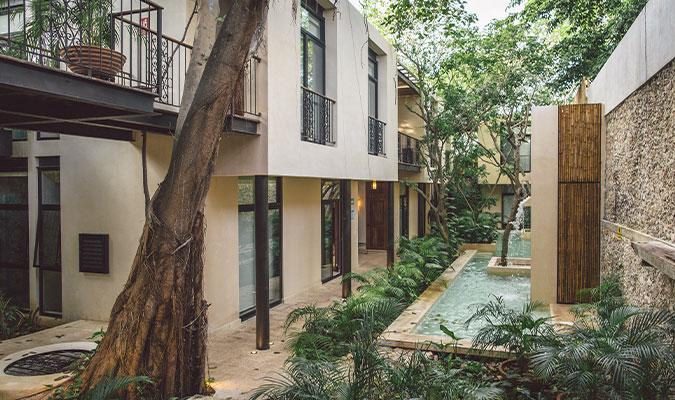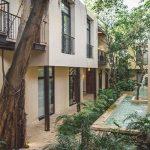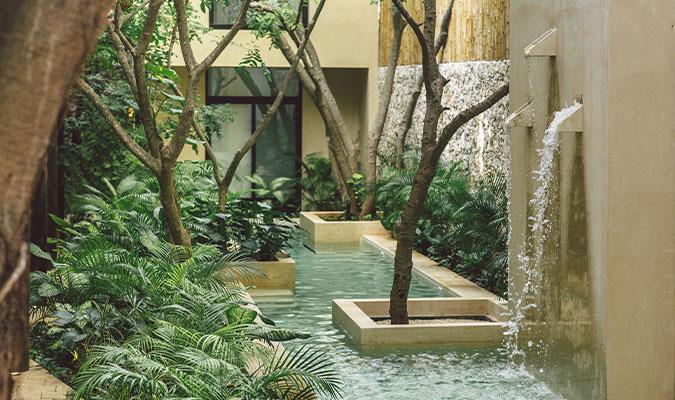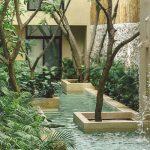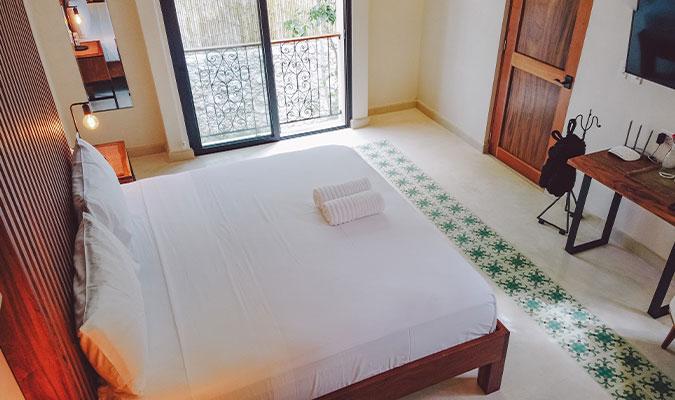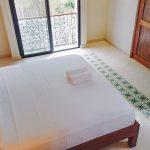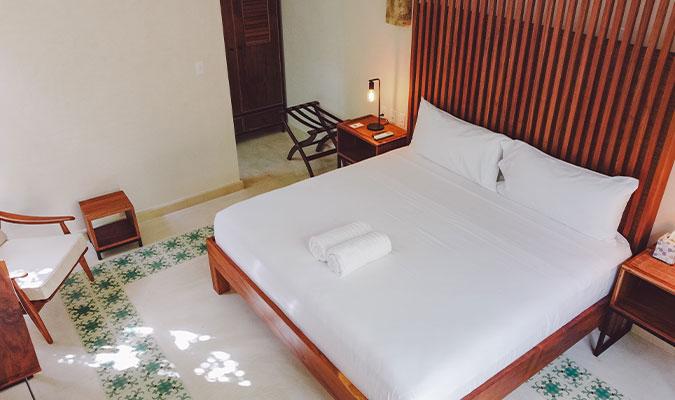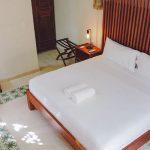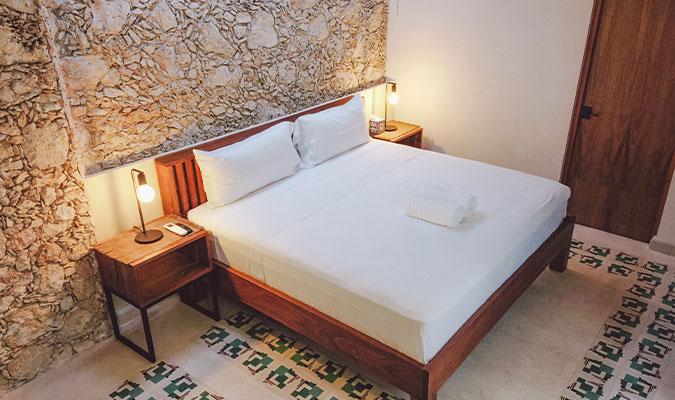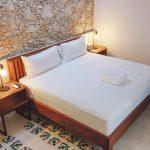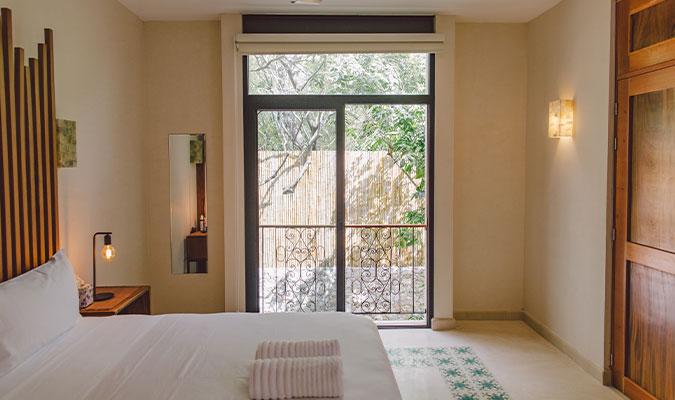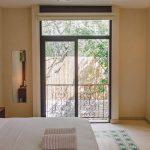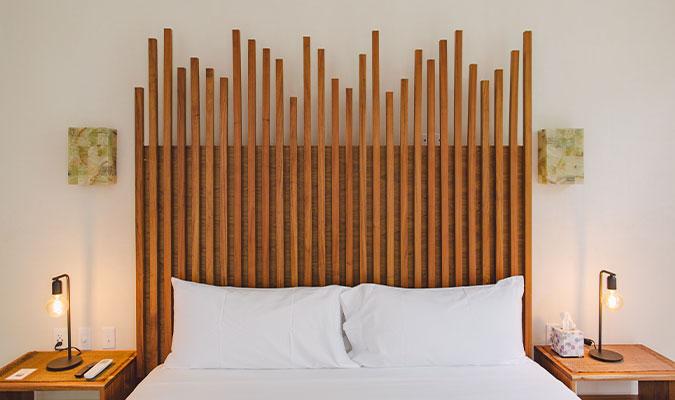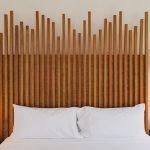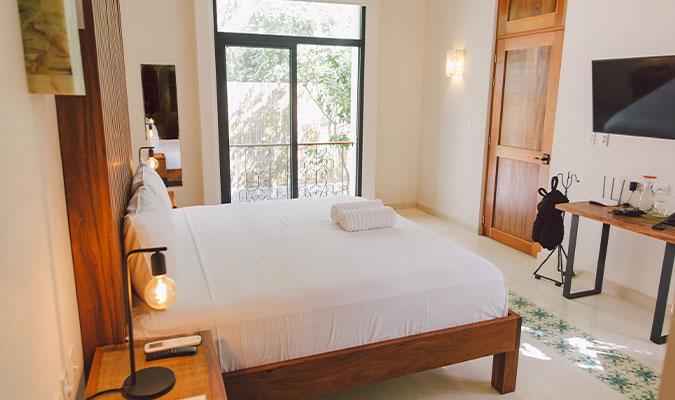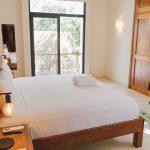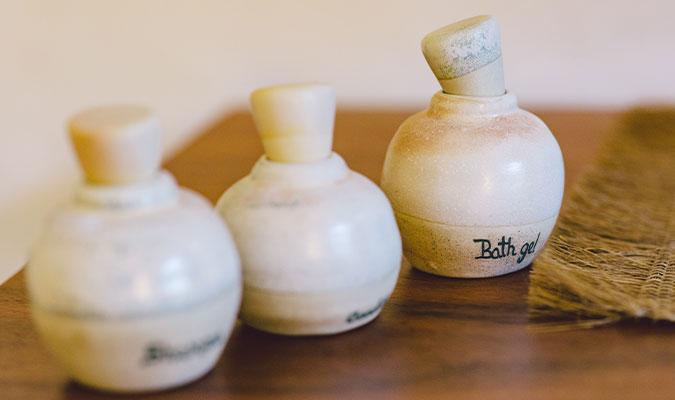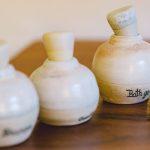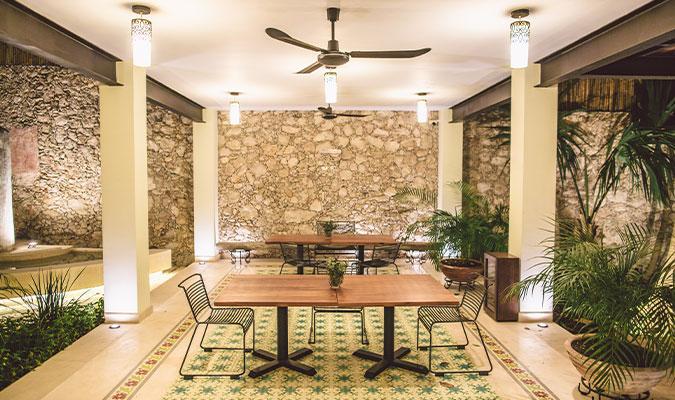 24/7 front desk
Housekeeping
Spa